Congratulations on your pregnancy its such an amazing time and it would be a pleasure to capture  your growing bump. I have a selection of Backdrops, gowns and props at my home studio in Tilbury or we can go out on location to a beautiful country park or beach or a place that means something to you in the surrounding area to help create beautiful images for you to look back at and treasure and remind you how amazing your body was carrying your beautiful baby, I often think back and wish I had these done when I was pregnant so don't make the same mistake I did and book your own session today.
After the session your photos will be edited and you will be able to view them depending on your chosen package or these will be edited and sent straight to you in around 3 weeks or you will receive a gallery to view and choose from.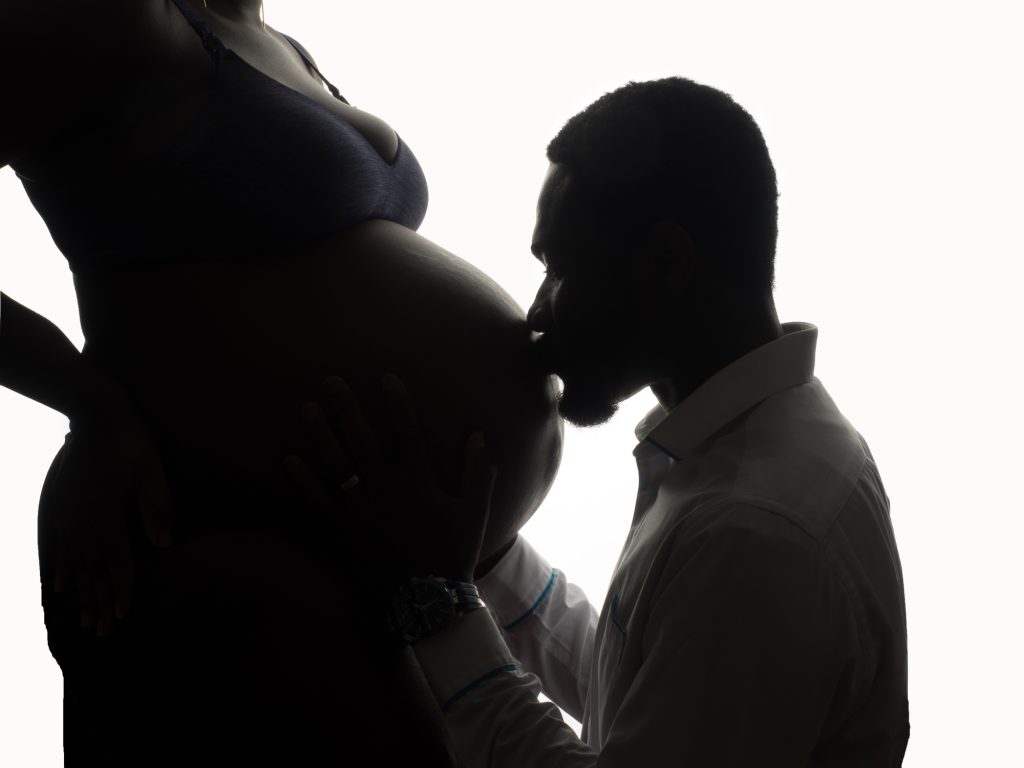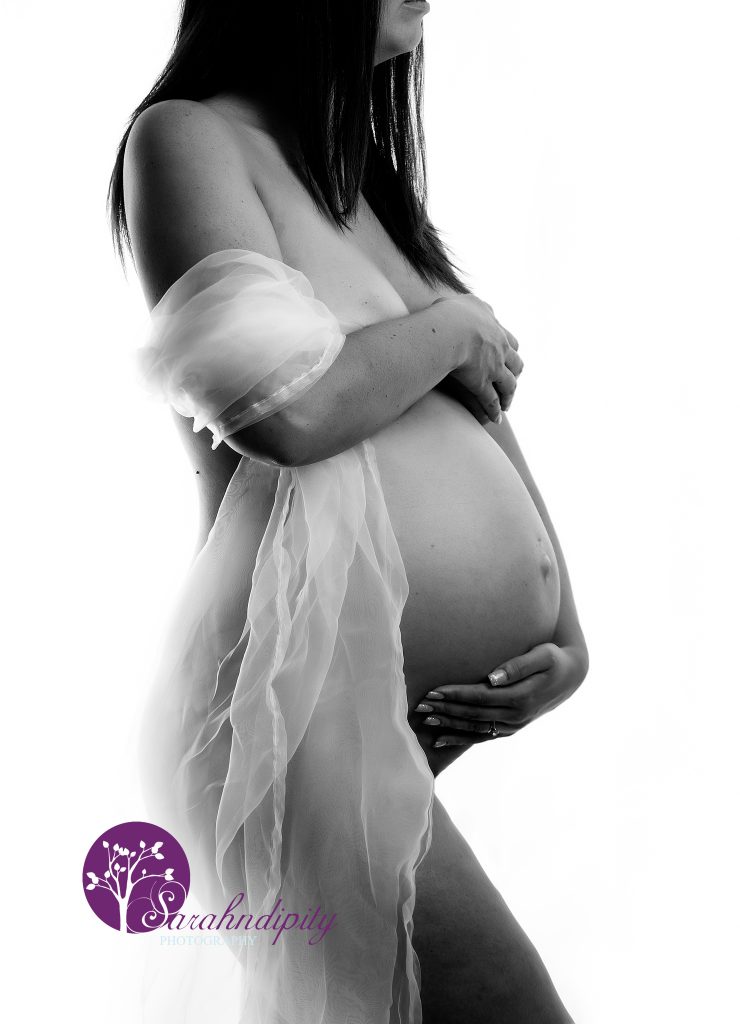 Wanting a newborn session also? Contact me to find out a very special offer for those booking a Pregnancy and Newborn sessions together or My First Year Package.