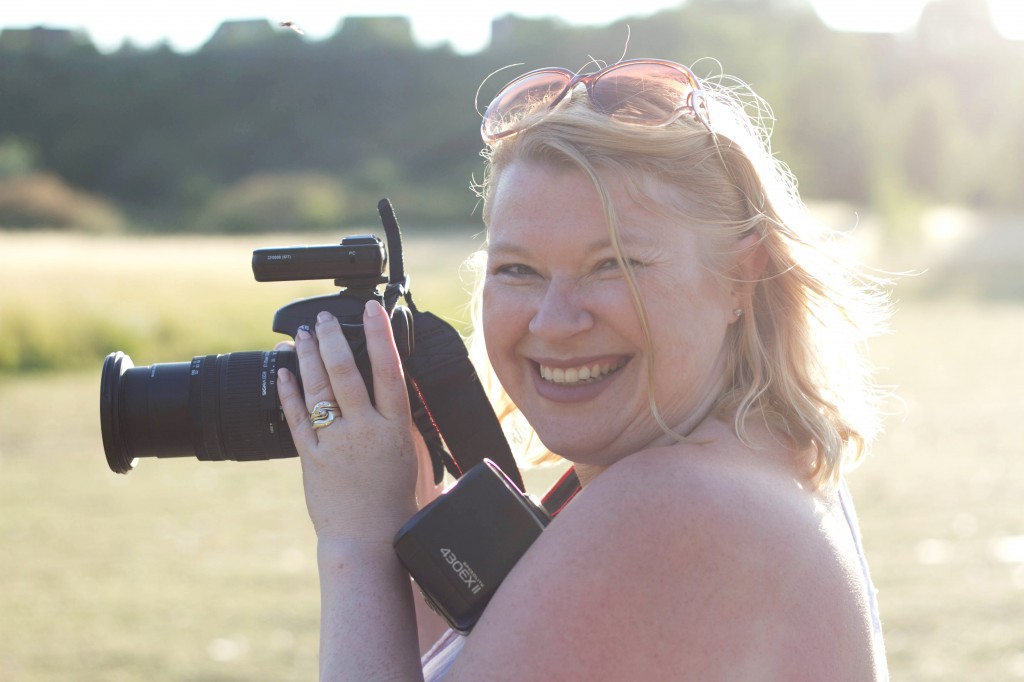 Hello & welcome to my website, I am a portrait photographer based In Essex. I am a qualified member with Licentiate qualification of the SWPP (Society Of Wedding & Portrait Photographers) and also hold the Pro Level Membership of The Baby & Newborn Photography Network and find the best photographer. I have also won several awards for my photography over the years. I have been a Professional Photographer for 9 years and love doing this job and meeting all my wonderful clients and their family.
I am a mum to two very beautiful and and crazy little girls, they are the love of my life and part of the reason I started Sarahndipity Photography.
I have been into and a lover of photographer for many many years, I remember using my dad and my grandfathers cameras back when it was 35mm using negatives, I would take pictures of anything and everything and using film with was very expensive getting all those films developed. At school my love of photography developed even more when for my GCSE's I did art and had done a whole project on b&w photography and film developing, I was one of the very lucky ones that was allowed to use the schools darkroom. Then the digital age started and I had a little compact and then a DSLR. I loved learning how to control and how to create an image using the settings I wanted to use instead of the automatic results and my love grew. The business started due to my love for taking pictures, family and friends asking me to photograph their very special events and also my girls, capturing them when they were small and all the memories a picture has, even now me and my girls look through photos I have taken of them when they were little and they love begin able to see these beautiful photos of them.
Take a look at my website and if you have any questions pop me a message.
Please feel free to drop me a message about what you would like from your session, check out my galleries and have a look at my price list.
Thank you and hope to hear from you soon
Sarah 
<!–