Newborn Photography Essex 
Such a Beautiful little lady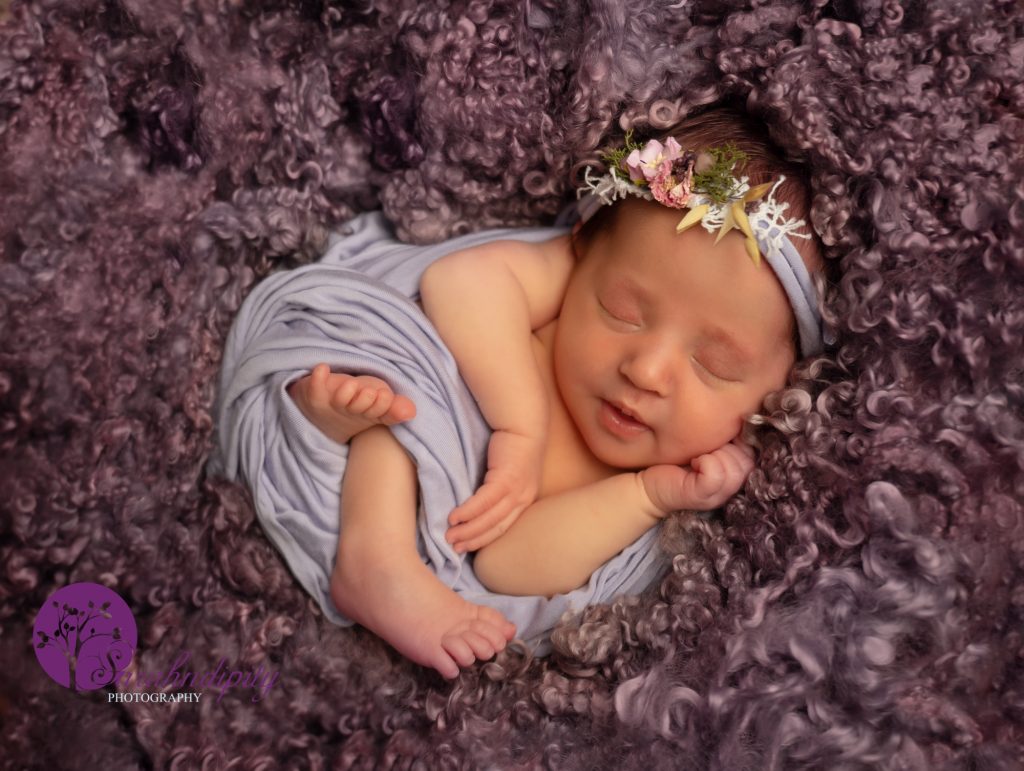 This little princess visited this morning.  She is so gorgeous and has such a little character already.
As a Newborn photographer I know that every newborn session is different and not all babies will do all poses this could be for medical reason,  or just because they are not happy with that one that day or that they don't find it comfy for them.
Every session is baby lead as safely first and that I want them to be totally comfy during the session. Today this little lady wasn't happy with her legs under her or in certain positions so we went with that and did those that she liked.  But even so we have got the most gorgeous gallery for the parents to see in the next few weeks.  When they will need to choose the images they want (if I do say so it will be hard to choose as it always is).
I just love the characters some little newborns are at the session with those pictures awake and asleep you find out quite a bit from them even at just a few weeks old of the likes and dislikes.
As a newborn photographer (and if you know a newborn photographer) we all have a serious problem of buying more props, wraps and hats and anything else we can find and I am no different. I have been on a buying spree recently when visiting the photography shows over the past couple of months.  New backdrops, matching wrap & blankets for poses (mainly new colours), and some beautiful new curly layers, and headbands oh how I love newborn girl headbands. I am sure we need some support group but even so you are the ones who are very lucky as we use them for your sessions to create beautiful images to treasure forever.
But anyway here's some more of this beautiful newborn girl showing some of them off.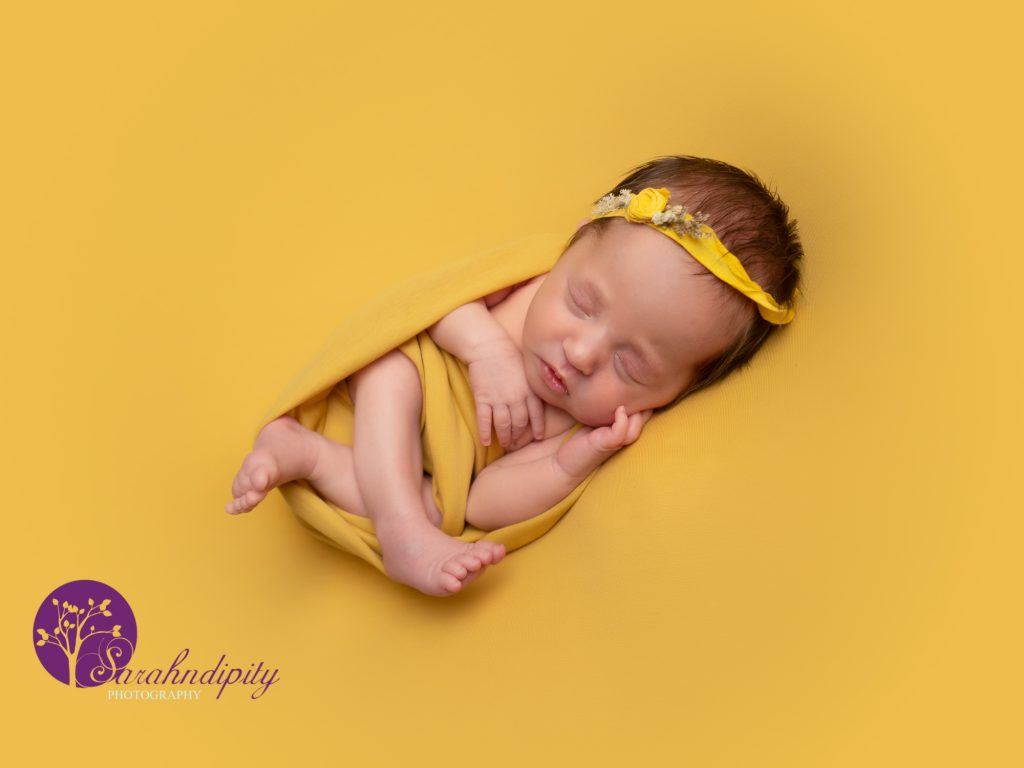 Here are a few more from the session.
I always try to tempt the parents into having an image with baby even if its just the hands, I want to mark this special occasion for them and today even though they originally didn't want a picture and just wanted baby we got this for them.
Together as a family of three.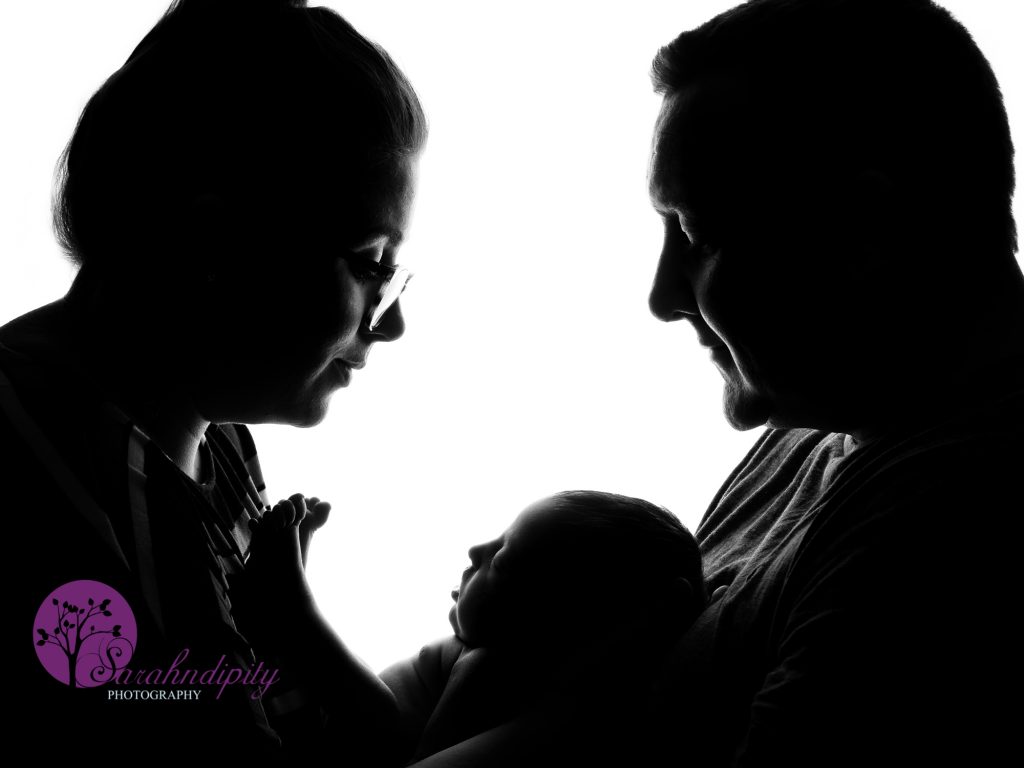 Can't wait to send over the gallery for them to see.
So if your looking for a newborn photographer , and you would like your own newborn session pop me a message using the contact form here 
If you would like to check out my prices and packages or take a look at my newborn photographer prop guide here. 
Have a read of my reviews and take a look at my other newborn galleries.