Newborn Photography – Wickford Home session
Beautiful Newborn Photography of a beautiful little lady today, who wasn't yet and still isn't yet due, but decided that she couldn't wait for her session. She's been the first little newborn girl since opening back from lockdown all the rest have been boys and it was great being able to use all the pretty headbands and outfits again.
Here is a little sneak peek from the session.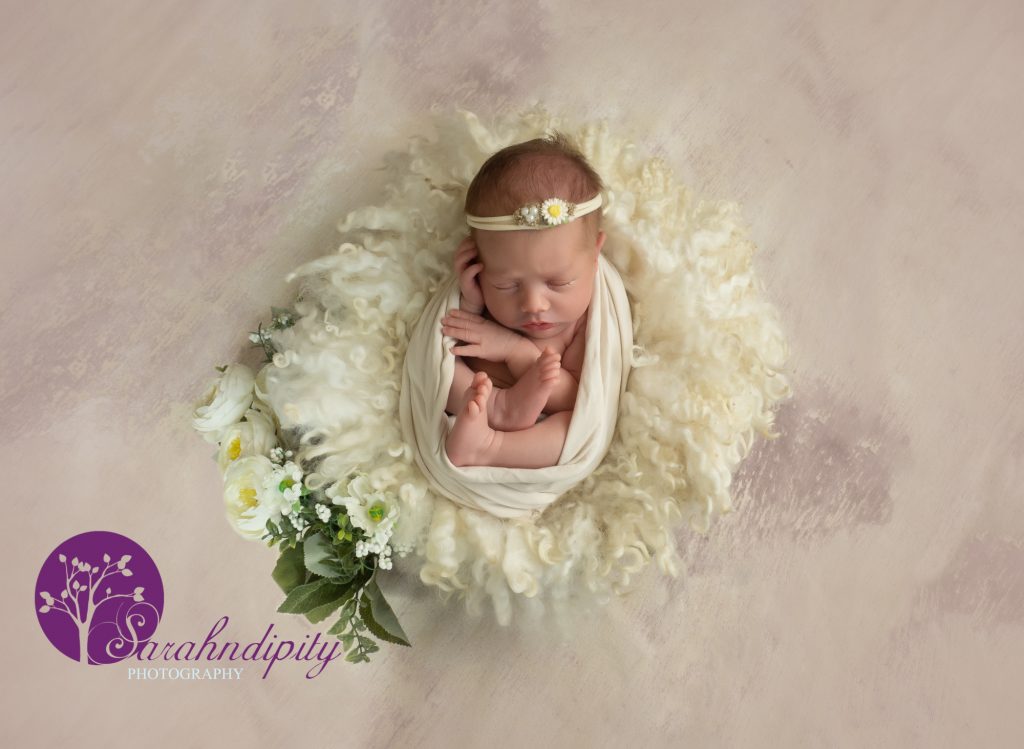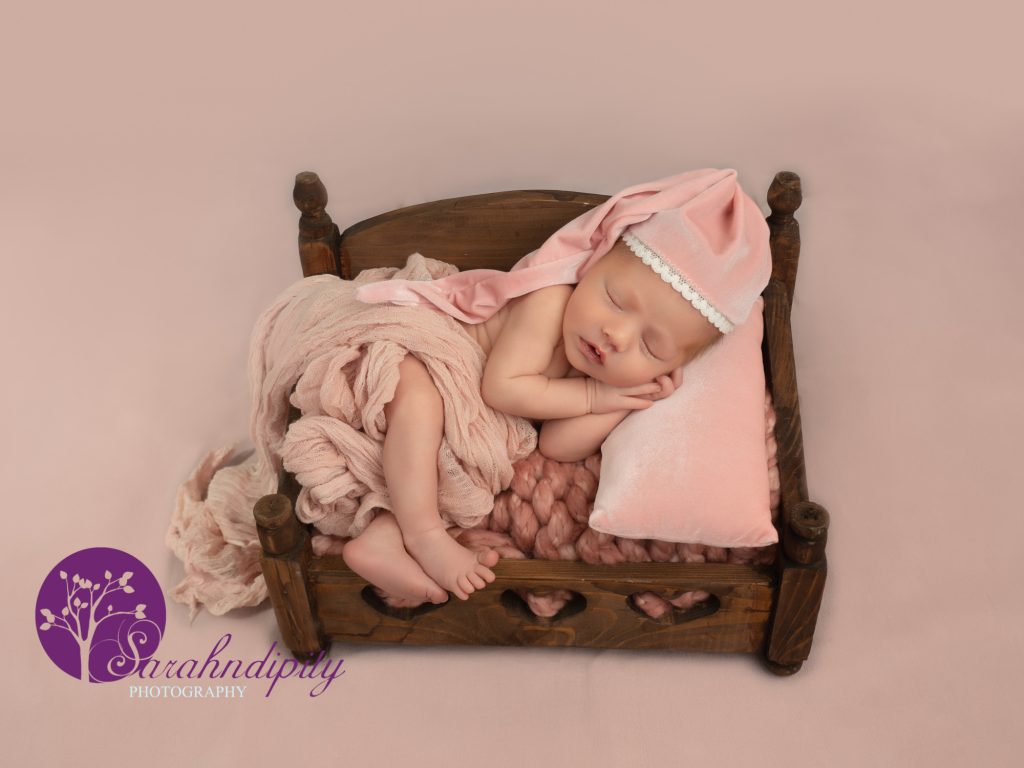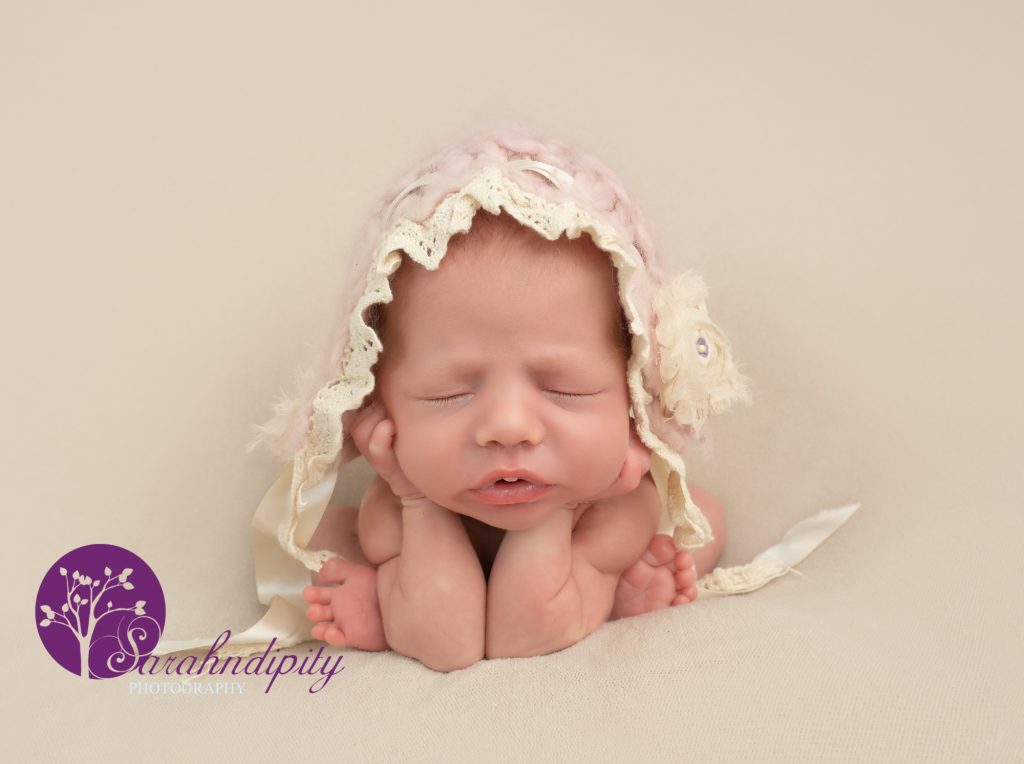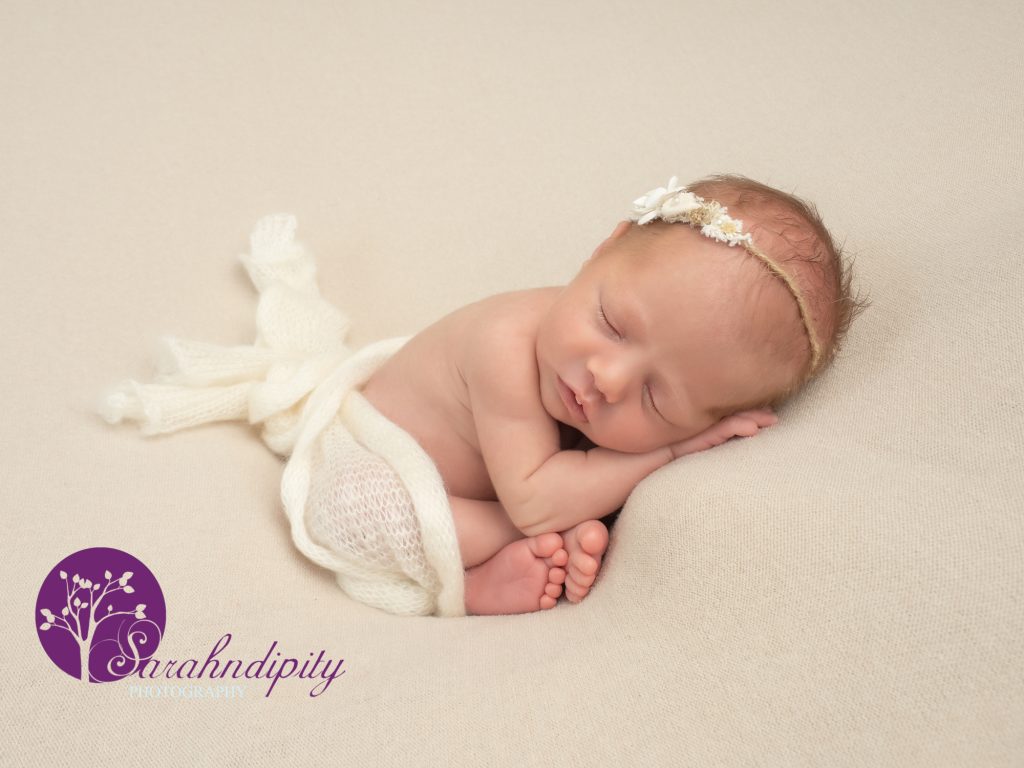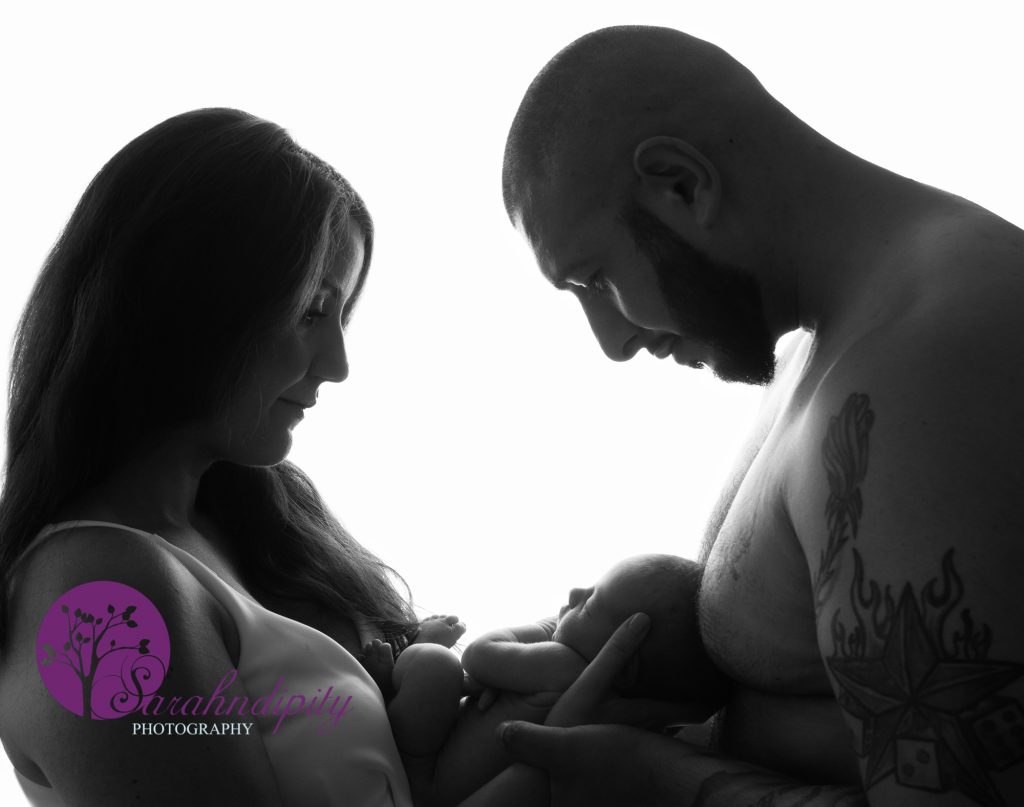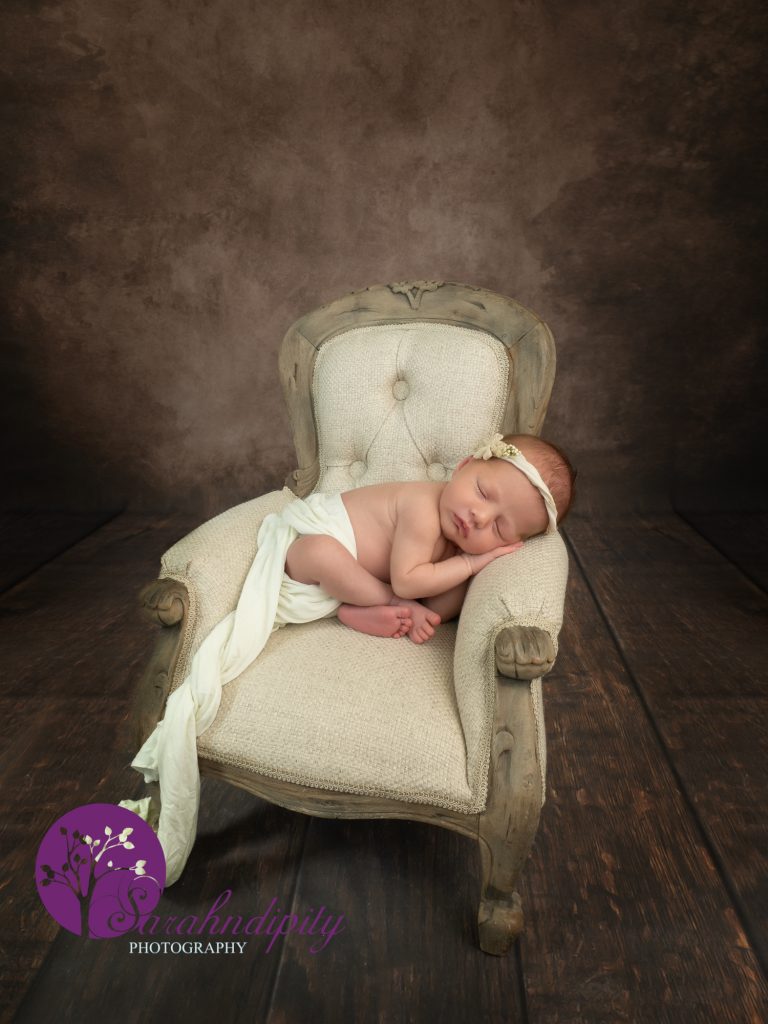 Cant wait to share with the parents the full gallery.
If your interested in your own session please visit the contact me page and drop me a message.