Newborn Photographer Essex
Sneak Peak Of  Ava, My first 2017 baby.
Today little Ava visited with her big brother for her newborn session at 12 days new. So looking at the dates makes her a New Years Day Baby. Her lovely mummy told me that she was the 5th newborn born at Basildon Hospital Essex on New Years Day which is amazing!
She was brilliant during her session and so gorgeous.
We got some lovely awake images first with her family and she was full of big open eyes. She even managed to try out one of my new props a lovely wooden bed, the other she was a little too chunky to fit as it was a lot smaller and she is 9lb of loveliness.
It was a pleasure to capture this Family's precious photos for them. As always I can't wait to start editing the gallery and showing them all the gorgeous images.
So Here's a few from the session today and the sneak peak. So if your looking for your own newborn photographer look no further pop me a message to sarah@sarahndipityphotography.co.uk or use the contact page here.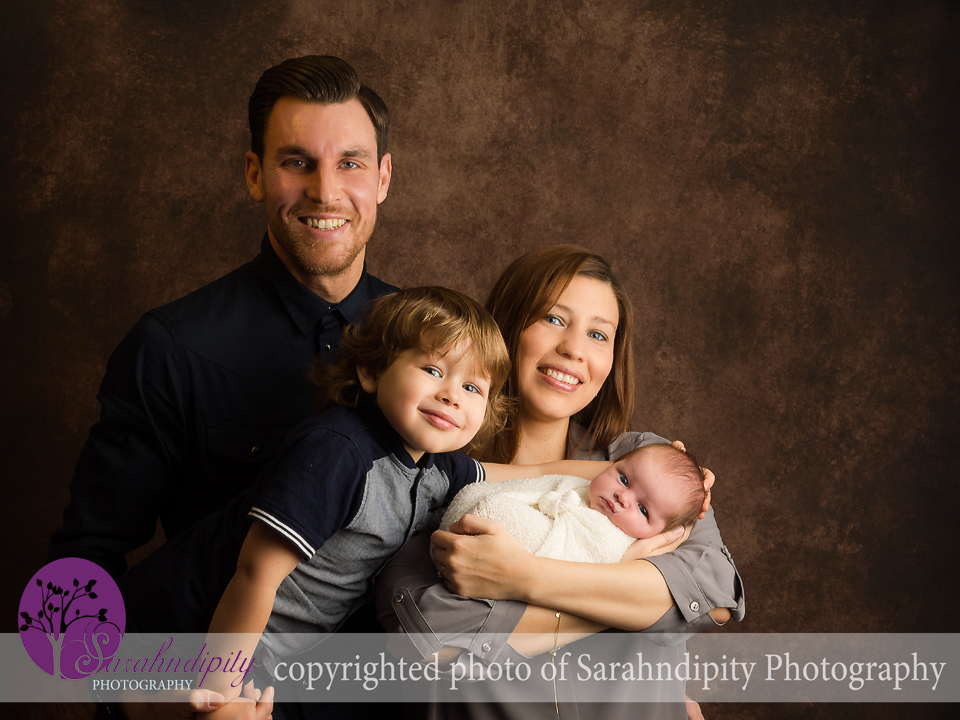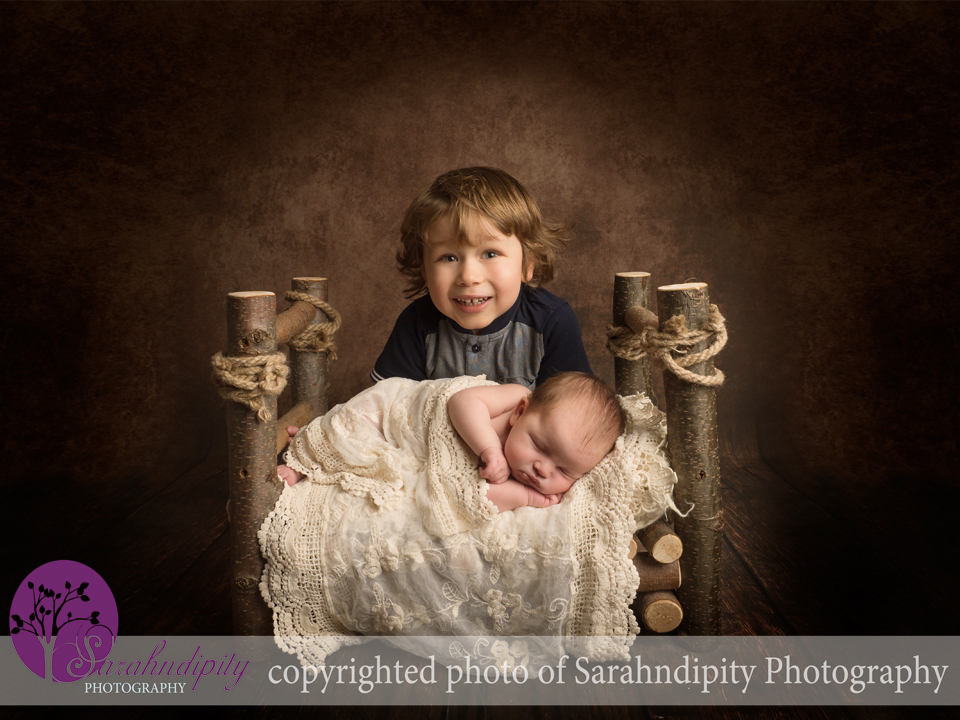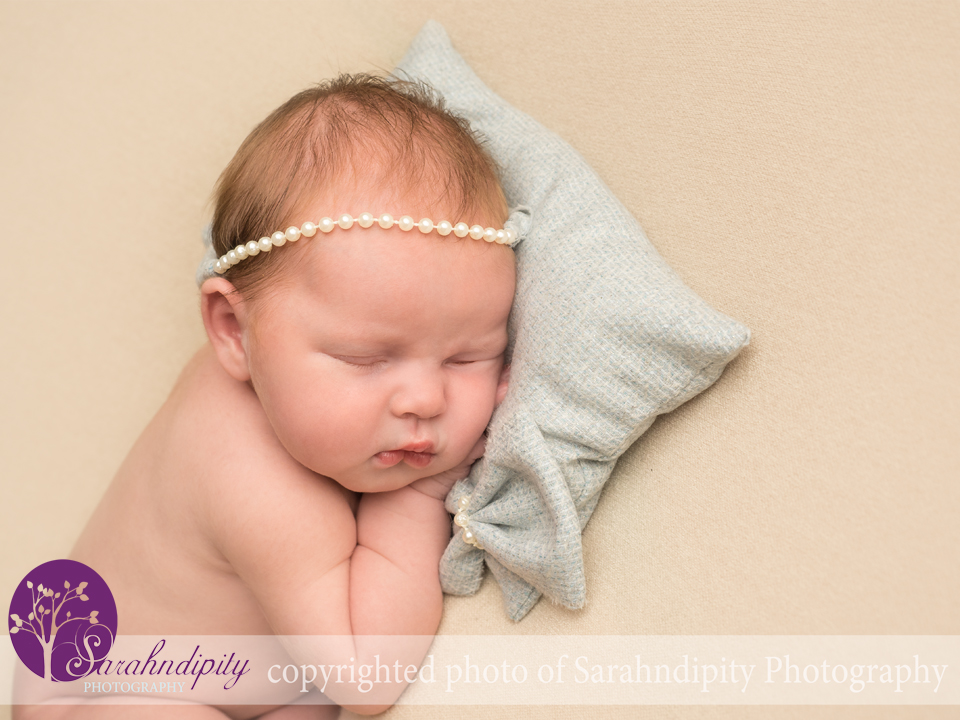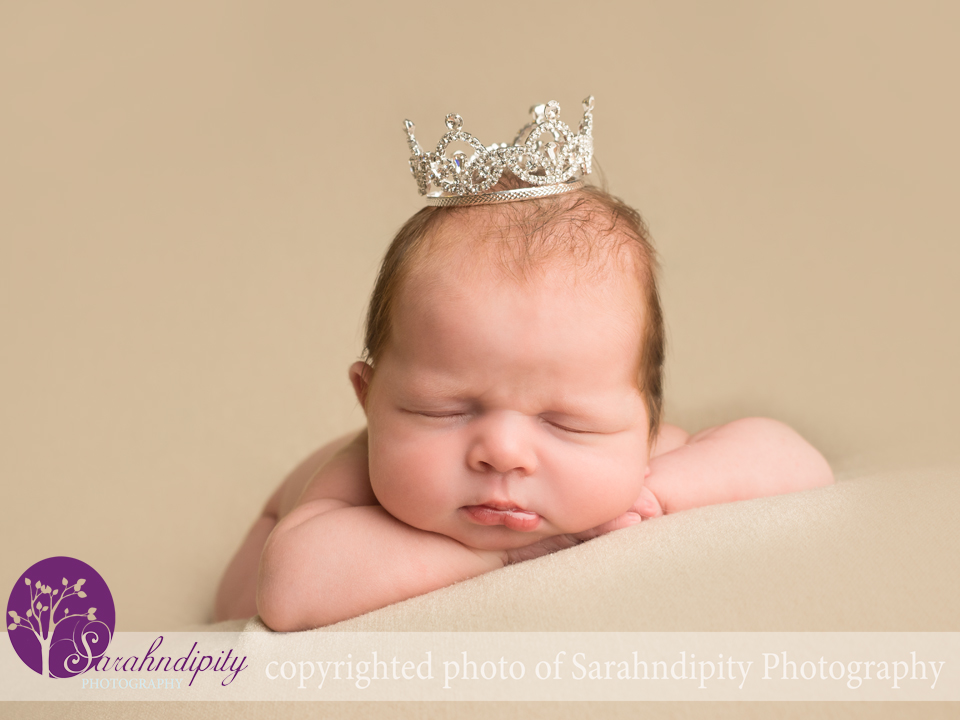 If your interested in a newborn session most people book after their 20 week scan. My prices and packages can be found here. 
Or drop me an email sarah@sarahndipityphotography.co.uk