Maternity and Newborn Baby Photography Essex
I have been waiting to do this blog post for several weeks now in February Shirley visited for her maternity session. She came with a friend and even though she was incredibly nervous at the start after a little while she got into the session and relaxed and it was just like old friend visiting and having some beautiful maternity bump pictures.
You may feel that Maternity Sessions are not for you, I felt that way when I was pregnant with both my girls I felt fat and frumpy not beautiful and glowing but looking back I should of embraced the experience and gone to a photographer who's work I loved, to take the time before hand to have my hair and make up done and capture this time. I don't have any memory (baby brain trying to forget how I looked maybe thats a good thing) and photographs of that time other than feeling fat and frompy and I wish that I had had them done as now I do miss my baby bump and them moving around and the little kicks and hiccups. If I am every lucky enough to do it again I will definitely capture this time and my beautiful bump.
Back to the Beautiful Sharley, some of the gorgeous maternity images from her session. These dresses are by the amazing maternity dress maker Mii-Estilo if your the dresses that they create and design are not just for photographer for their maternity clients they also have an amazing Range of maternity dresses for everyone for day to day or even a special occasion. But be warned these are amazing dress but the are not cheap but I think they are so worth it for looking and feeling amazing in your pregnancy and a wonderful investment piece.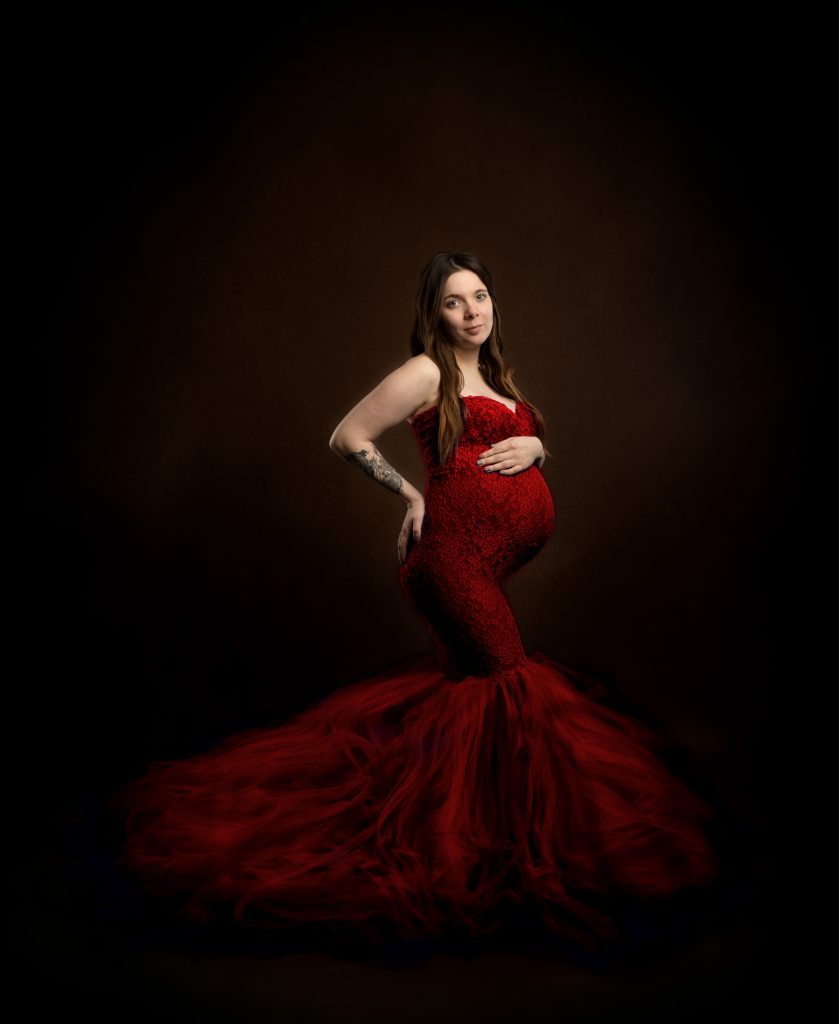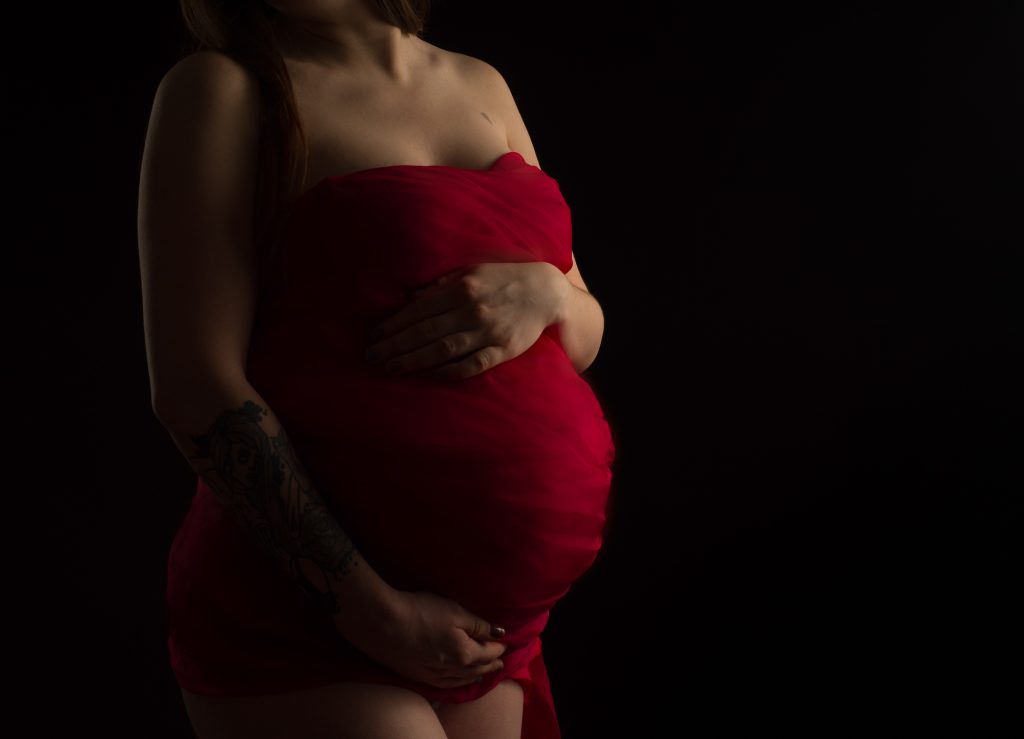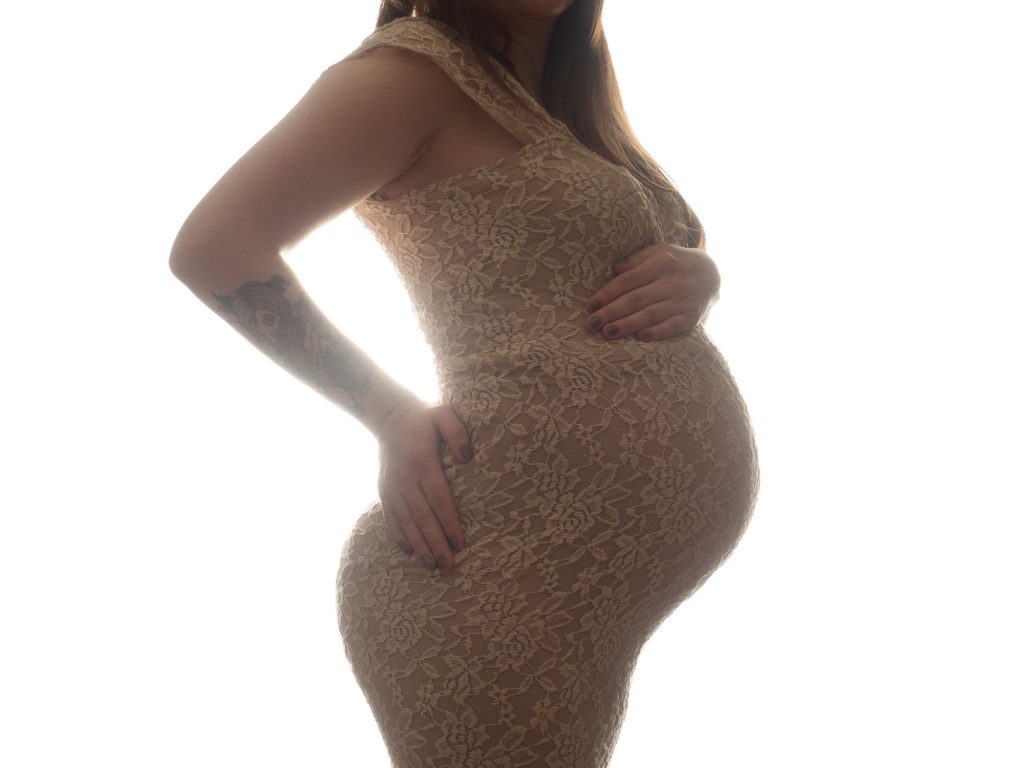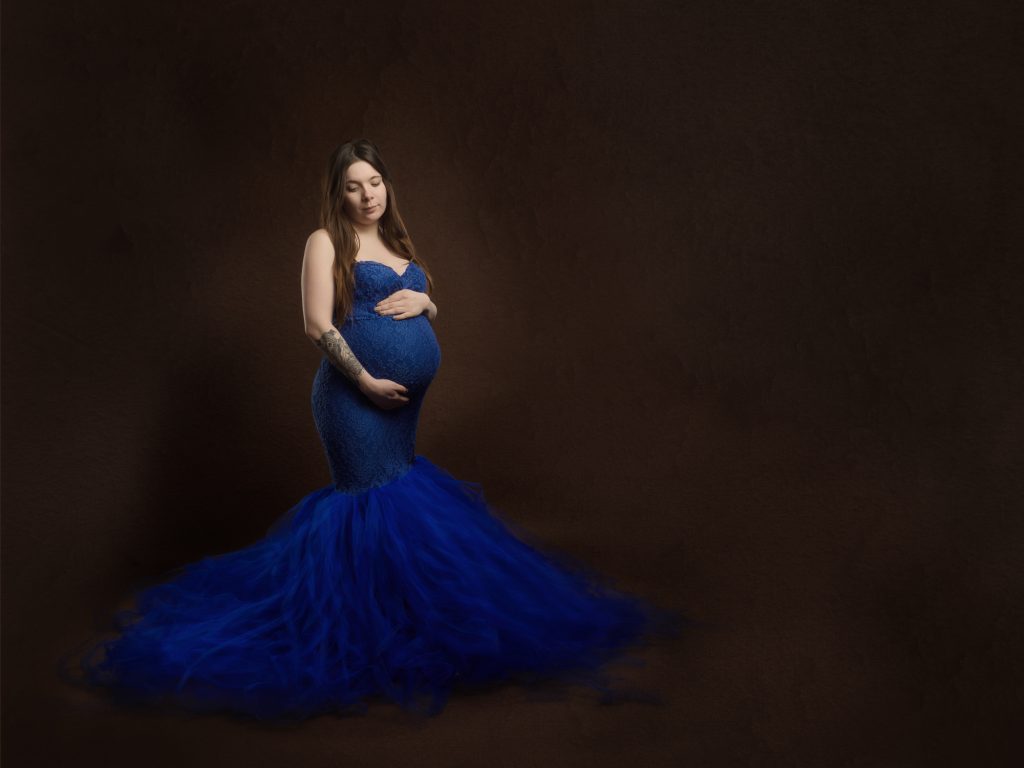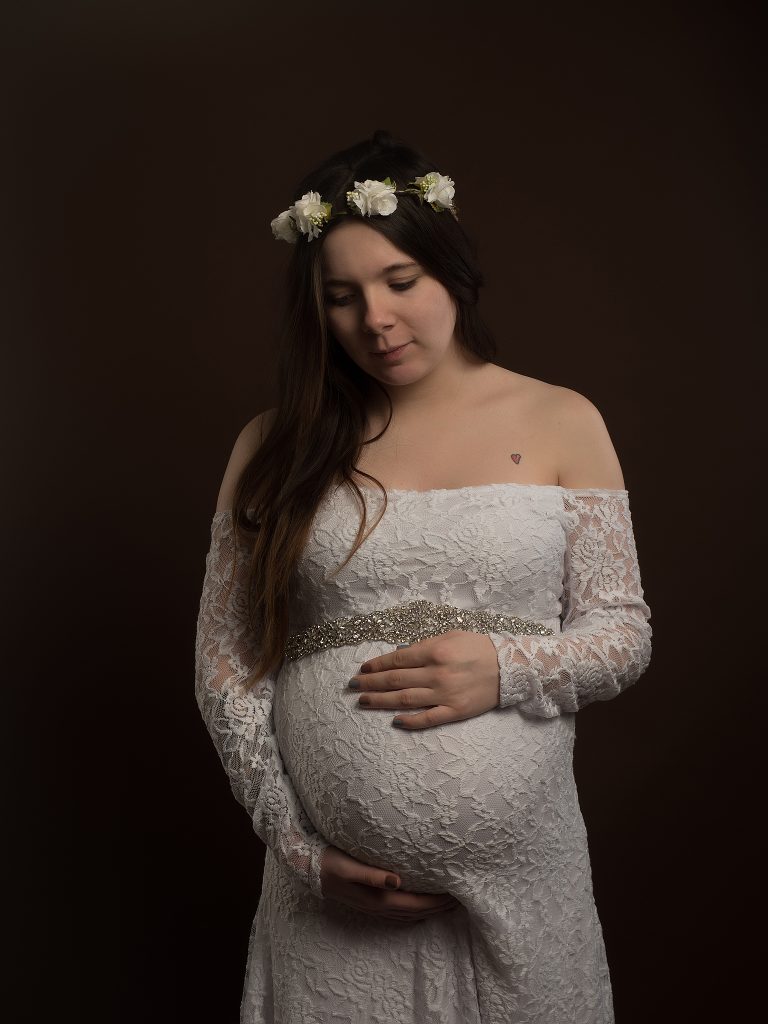 The Newborn Session – Little Baby Ivy – 9 Days New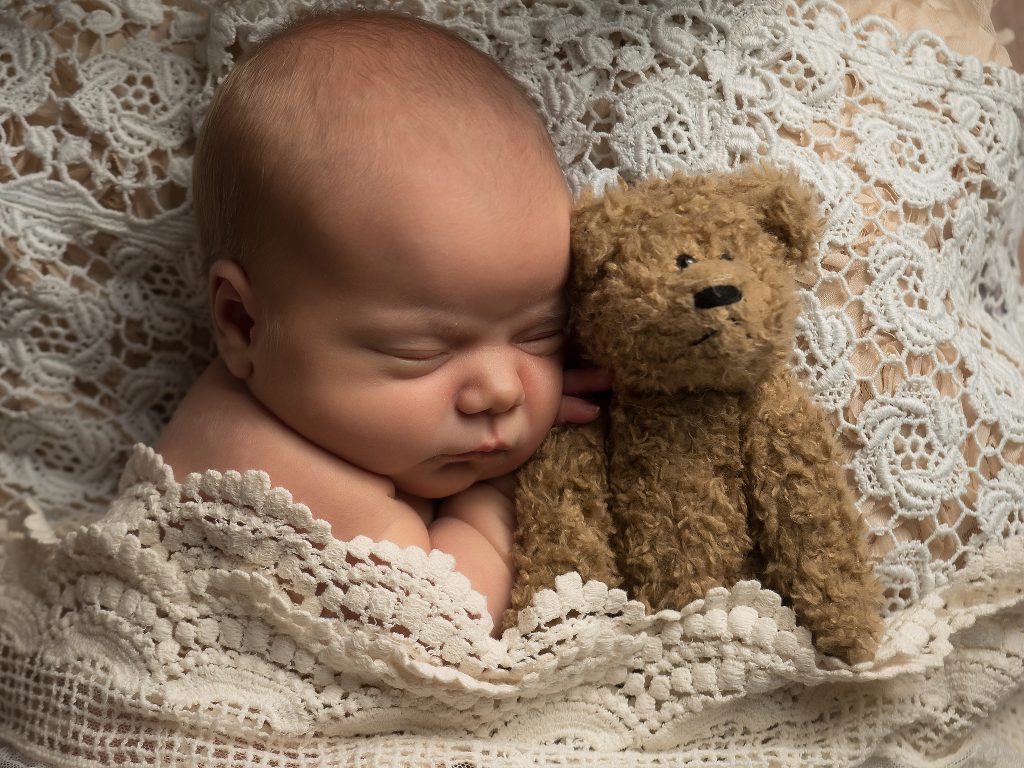 Even Better than her maternity session was Sharley and Her partners newborn session for their beautiful baby girl Ivy a few weeks after the maternity session they are both amazing with their new little lady and she was just perfect for her session.

Newborn sessions are best done in those first few weeks, while they are sleepy content and very bendy. Ivy was 9 days old for her session which was perfect.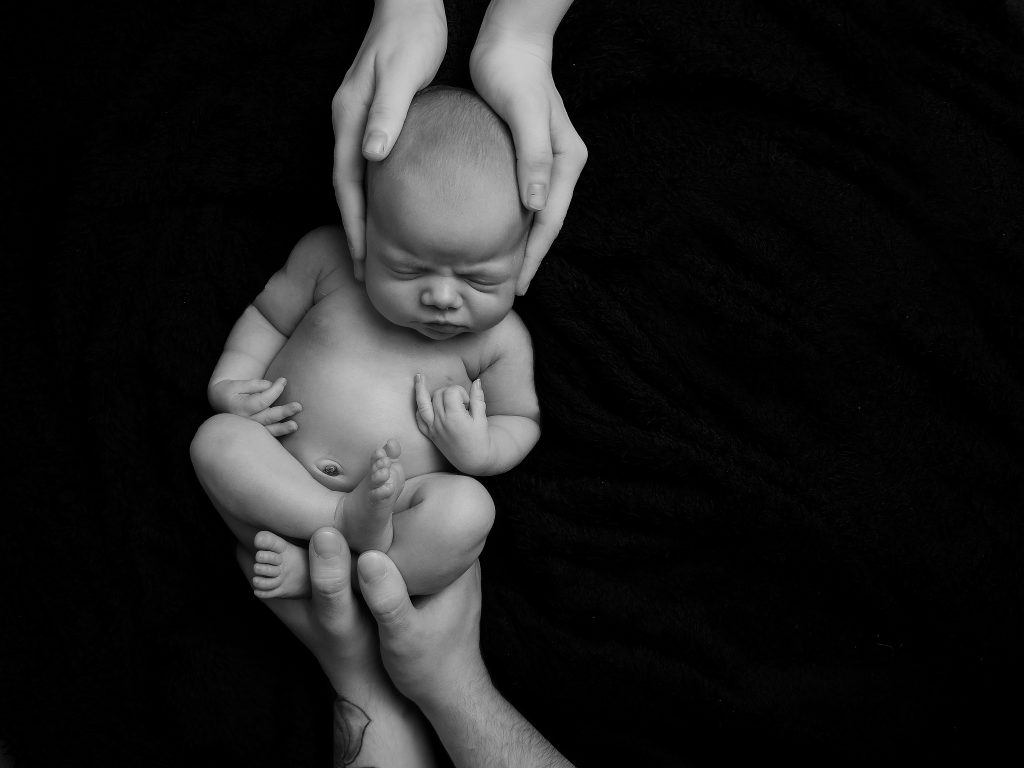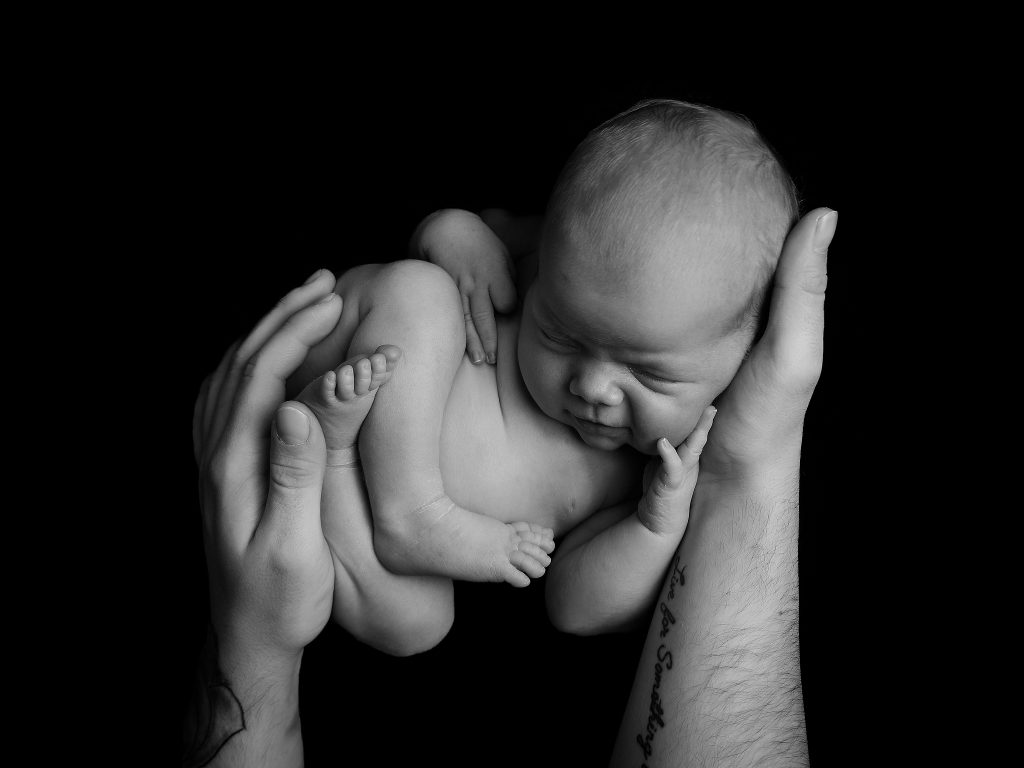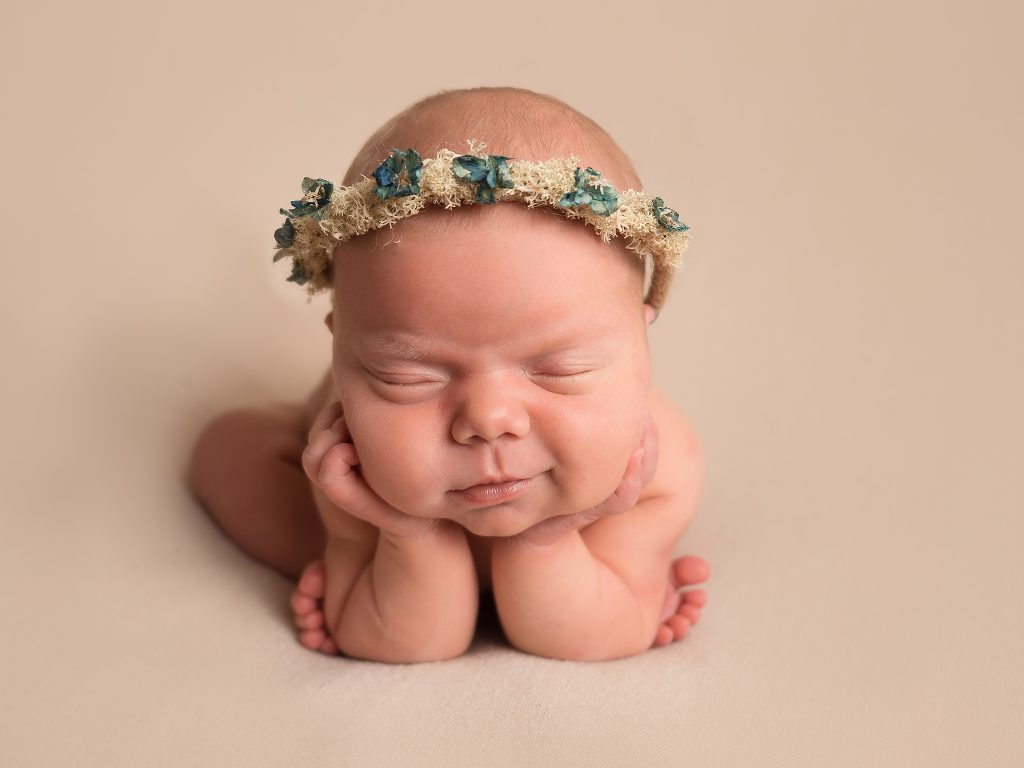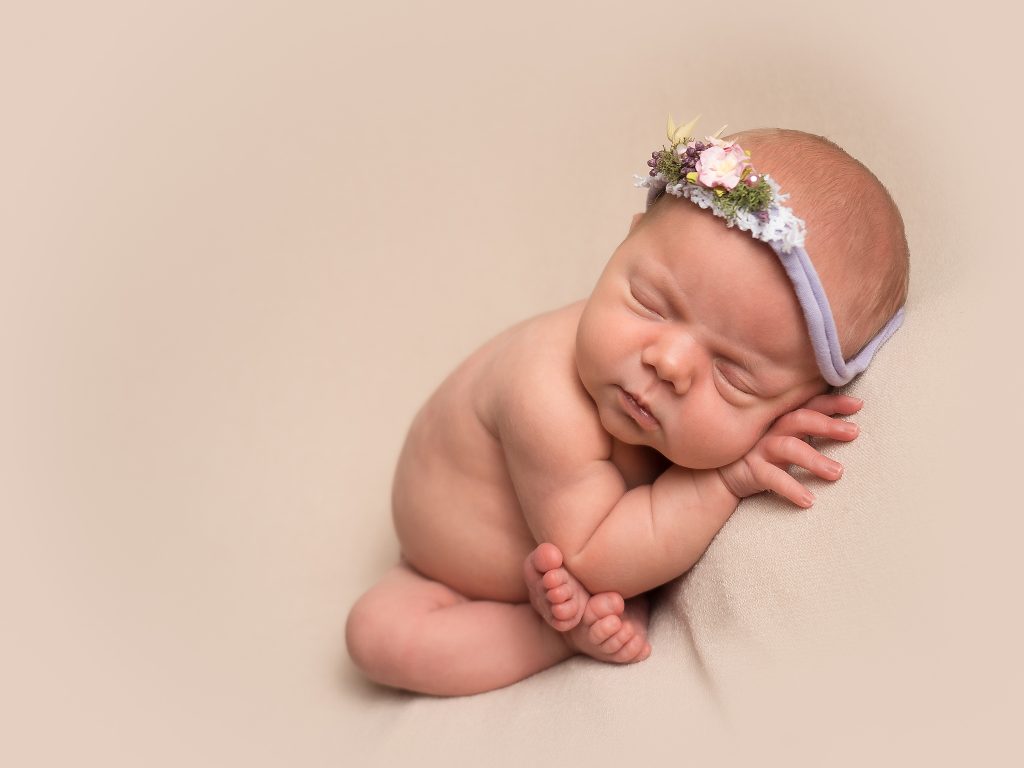 Being booked in for your session before baby arrives makes it easier to guarantee your session in those first few weeks, if you haven't pre booked please contact once baby is here and we will try to fit you in at the next free slot, however last year I did have some people contact that unfortunately due to not pre booking and being incredibly busy I wasn't able to fit them in and had to refer them on to other local photographers In the area. So please try to pre book it's only a £25 booking fee to secure the slot and well worth it to guarantee in those early days. And Having these parent images are so so so special, you will never again be able to turn back time till when they was this small in your arms, as they are only little for a little while.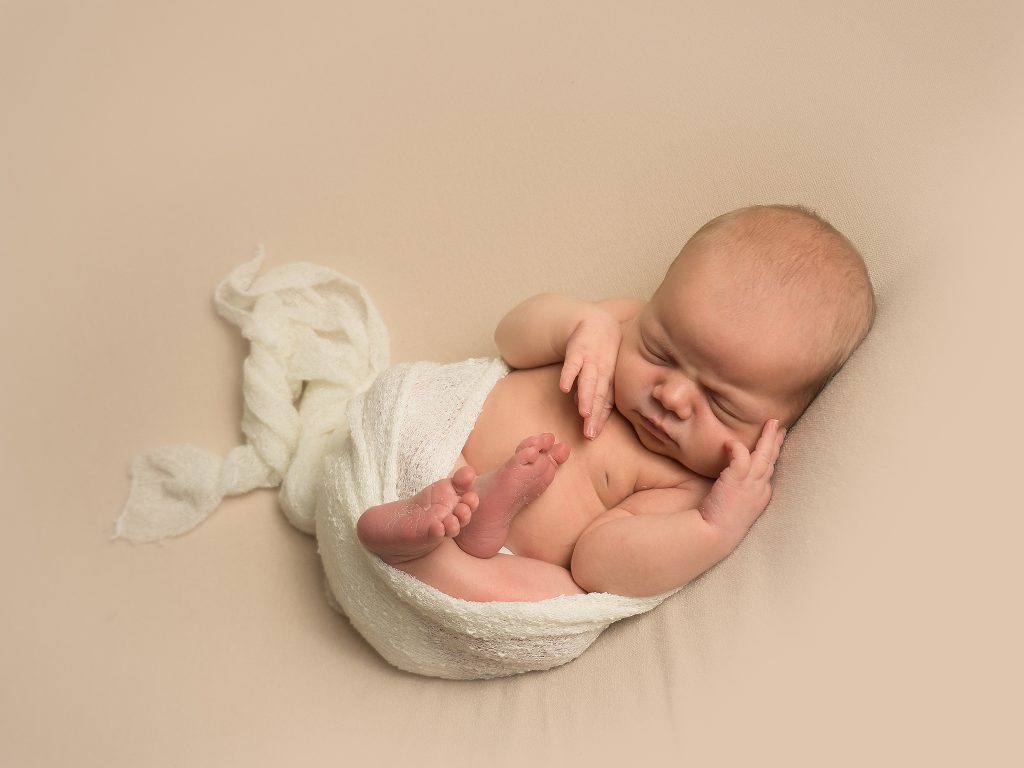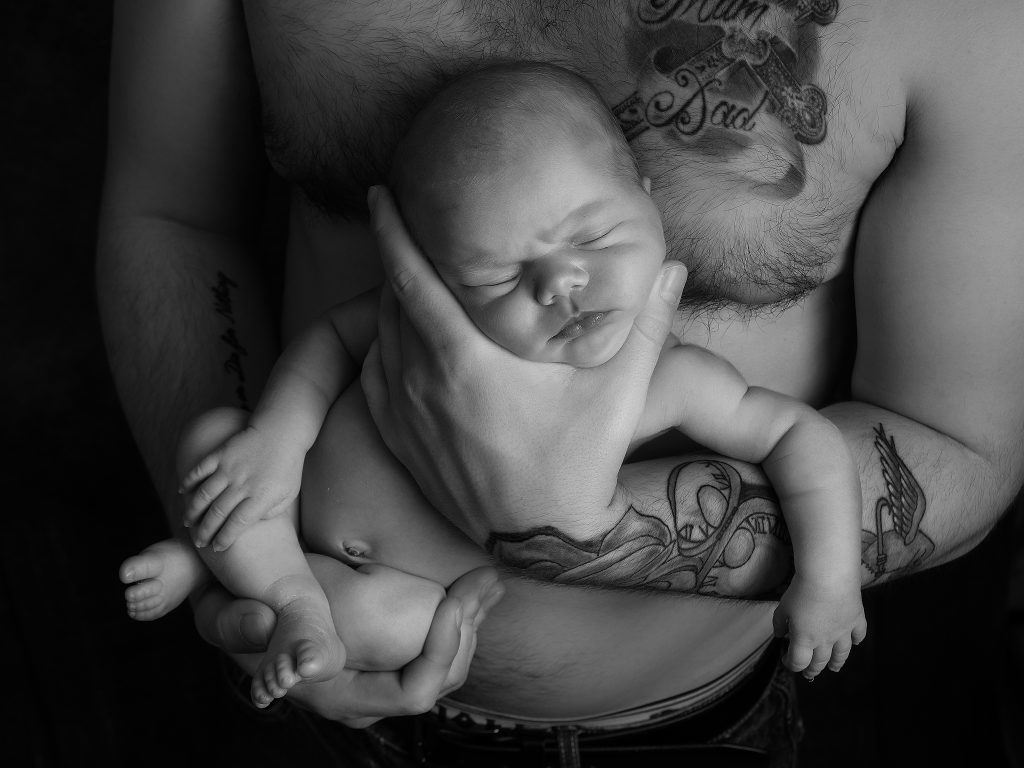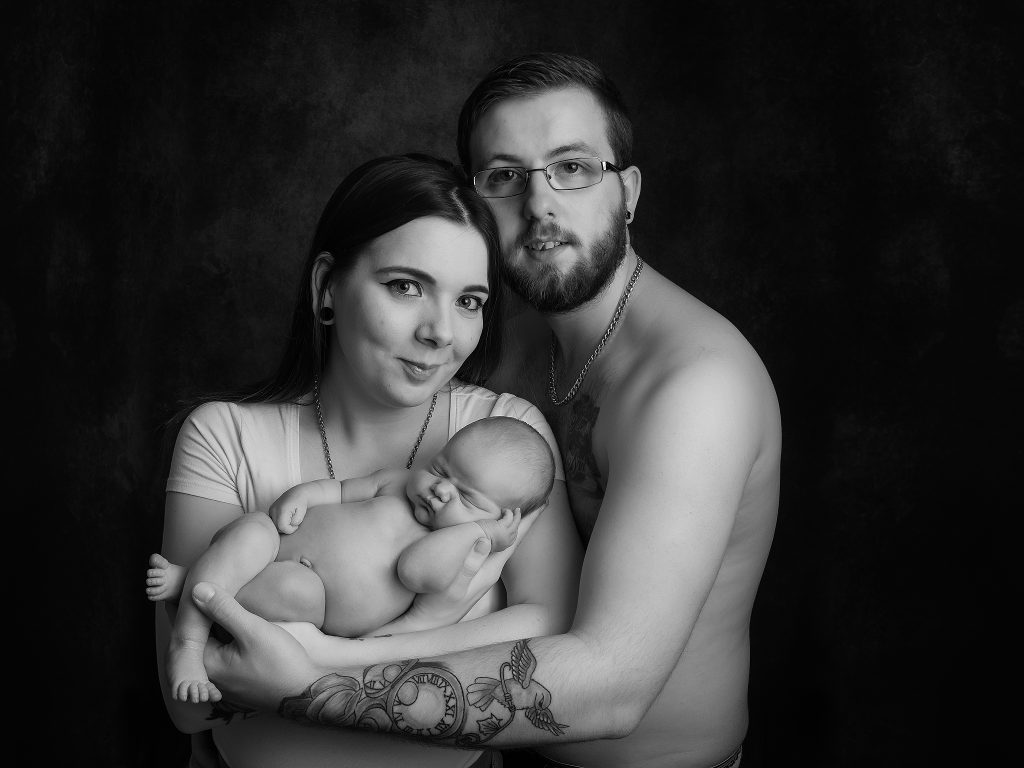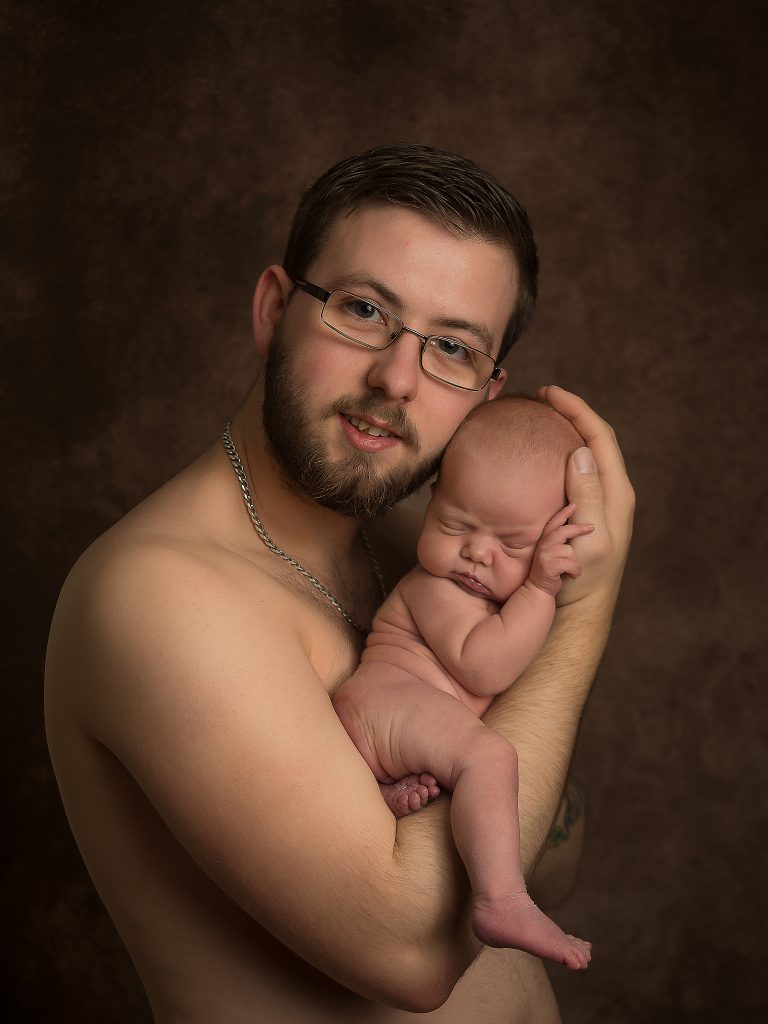 Newborn sessions are one of a lifetime sessions you can never go back and create this images as from the month they arrive they start charging so so fast and before you know it they will be walking and talking (honestly from the experience I had with both my girls it goes by so so fast and if you blink you will miss all those stages and you will forget those little newborn details). By having a newborn session you are capturing it all and having the photos will help you remember every detail from those days when they are tiny. Honestly I wish I could turn back the time and do it again with my girls so I could create these images of them all curled up as When I had them newborn photography was only just staring in the newborn posing and art form it is today and I had only just started my photography career. So don't do what I did and not have a professional session. These are just amazing just having them, seeing all those little details of those feet and fingers and beautiful little smiles.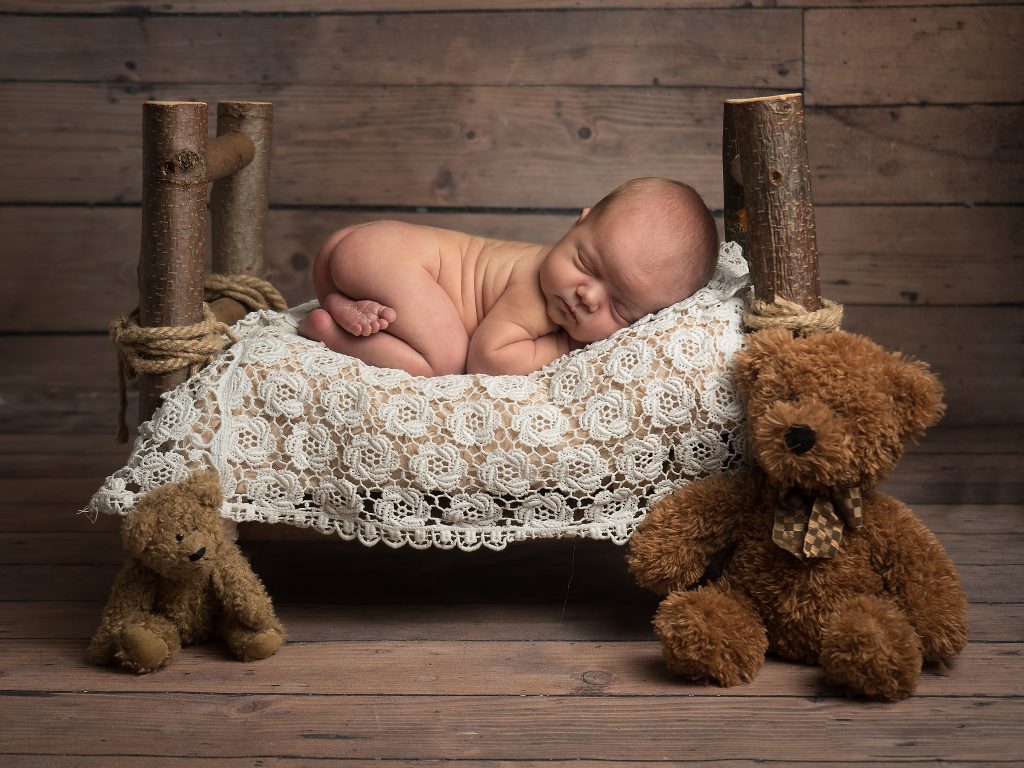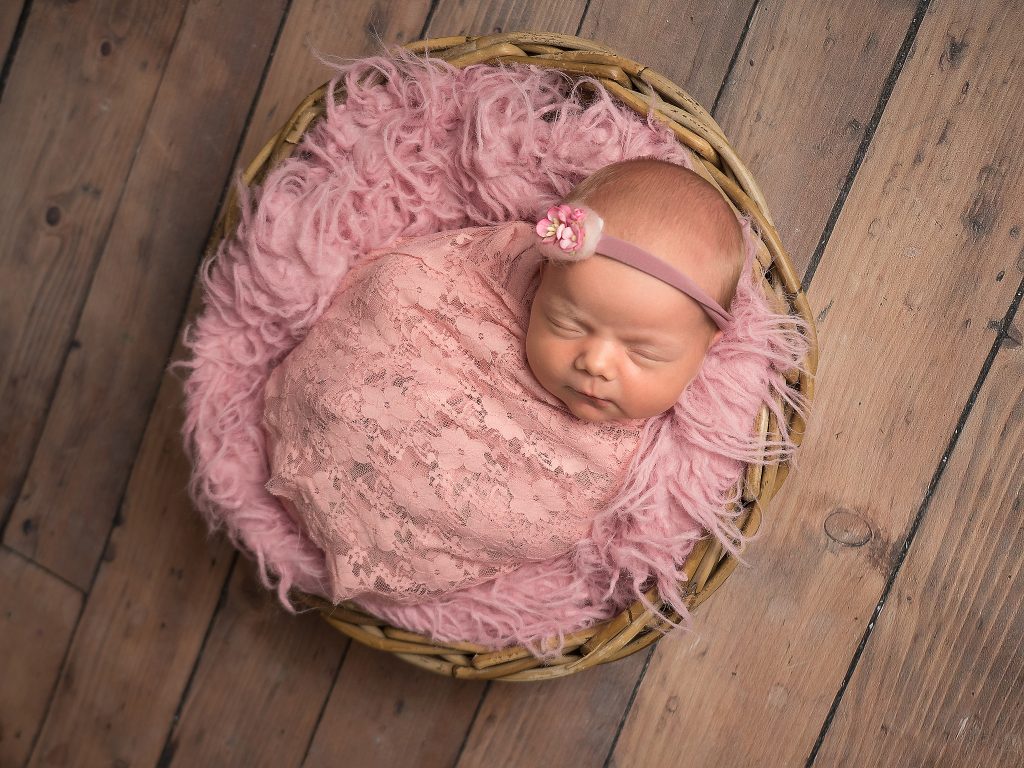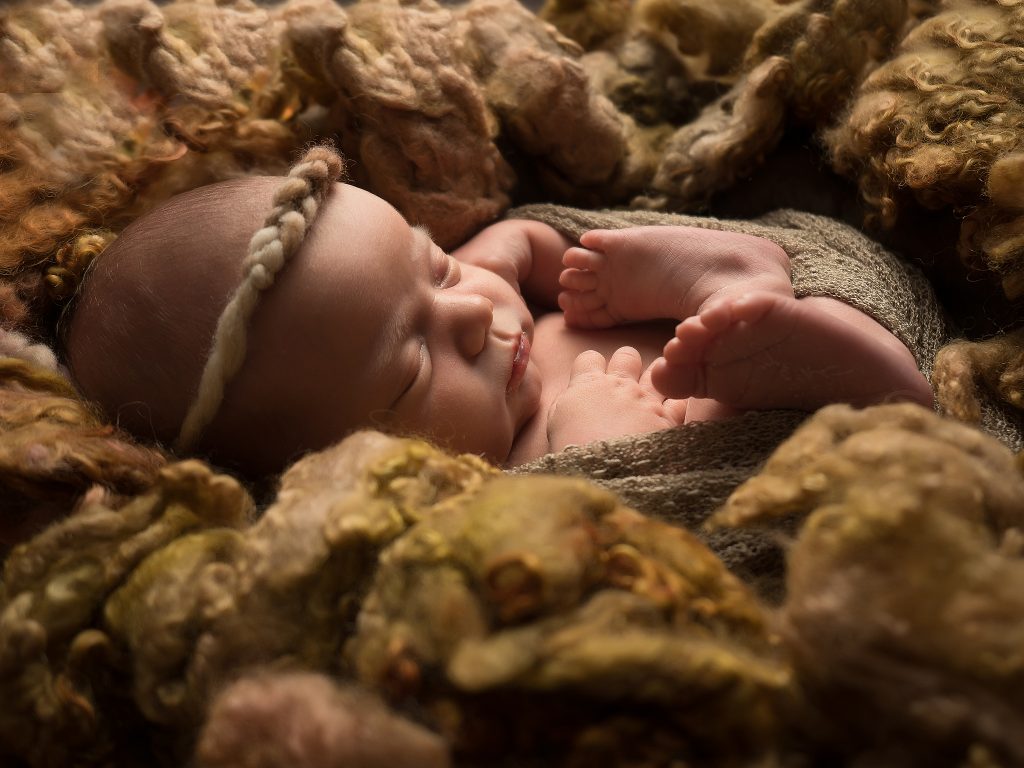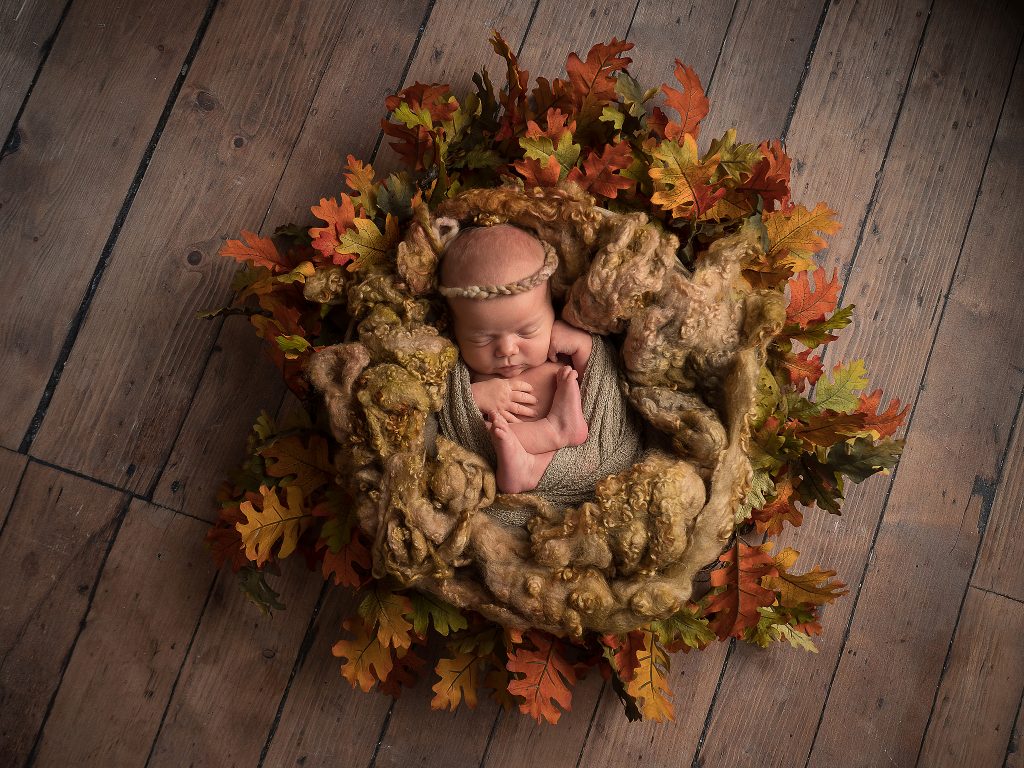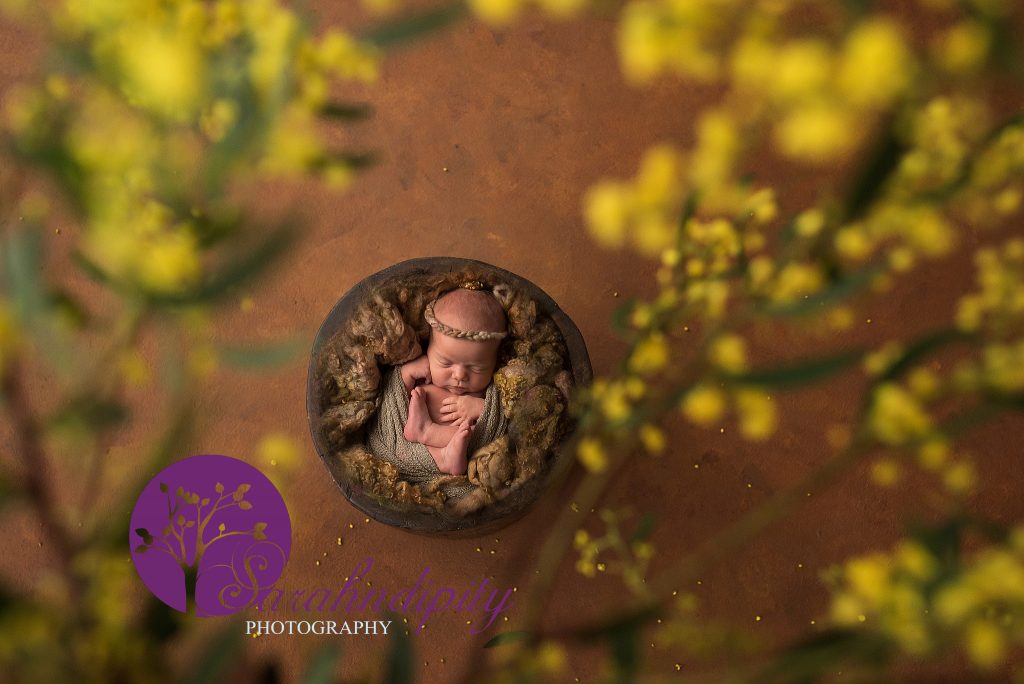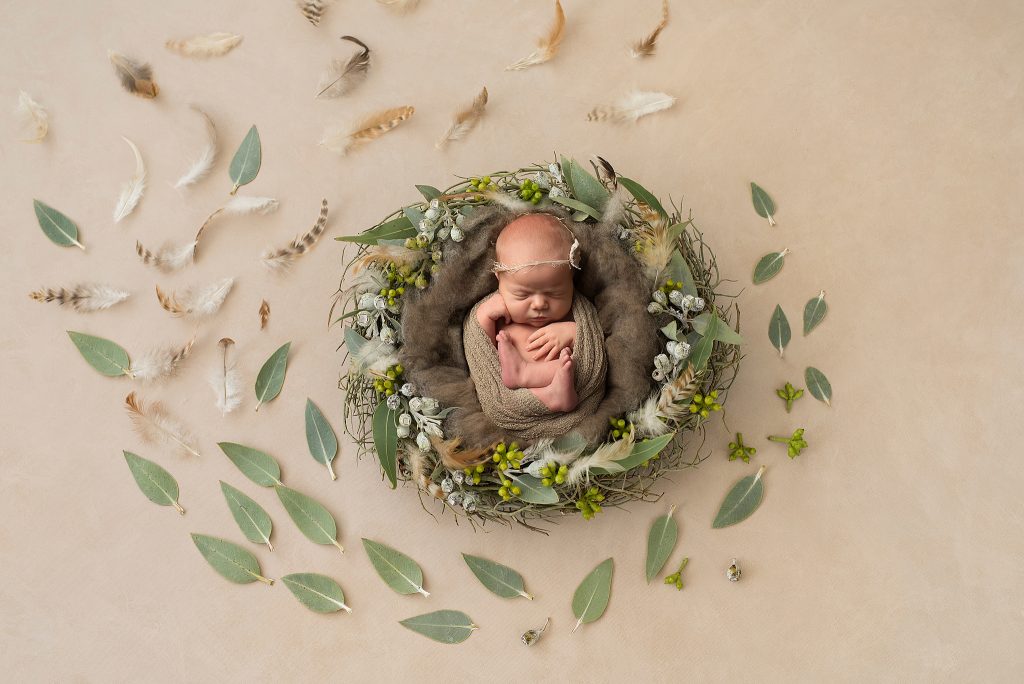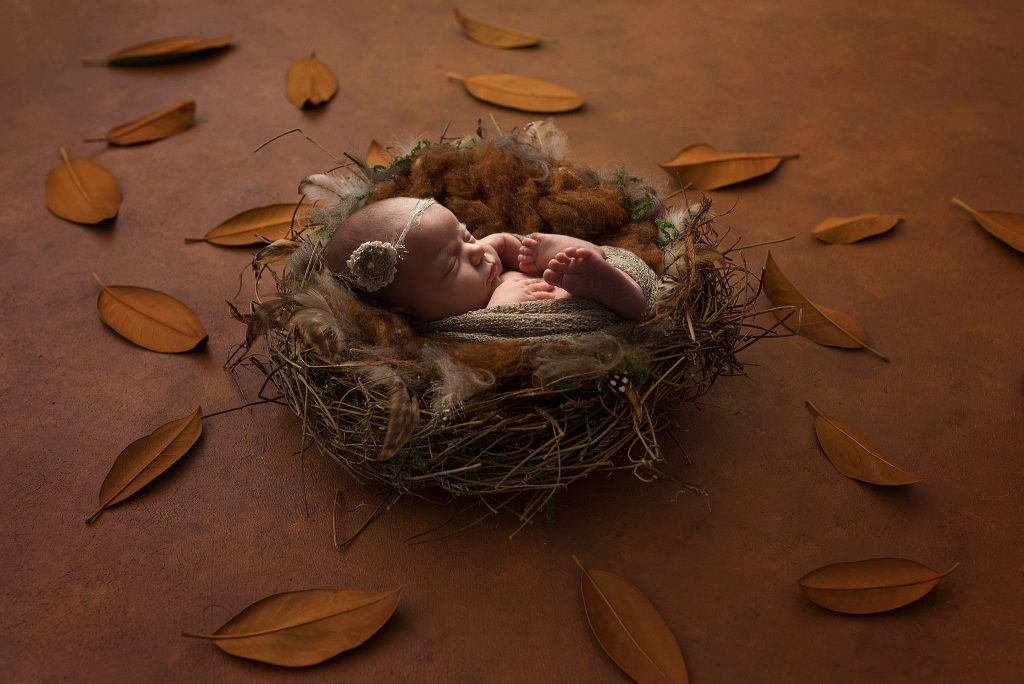 Back to beautiful Ivy for her session, here are a few digital art pieces that I think work beautifully for Ivy's newborn session.
If your interested in a session and want to see more newborn images click here for more and for the prices and packages take a look here. Pop me a message and we can discuss your newborn or maternity session here.
I look forward to hearing from you and remember to share my work with your friends and family.