Newborn Photographer Essex – A Beautiful Baby boy.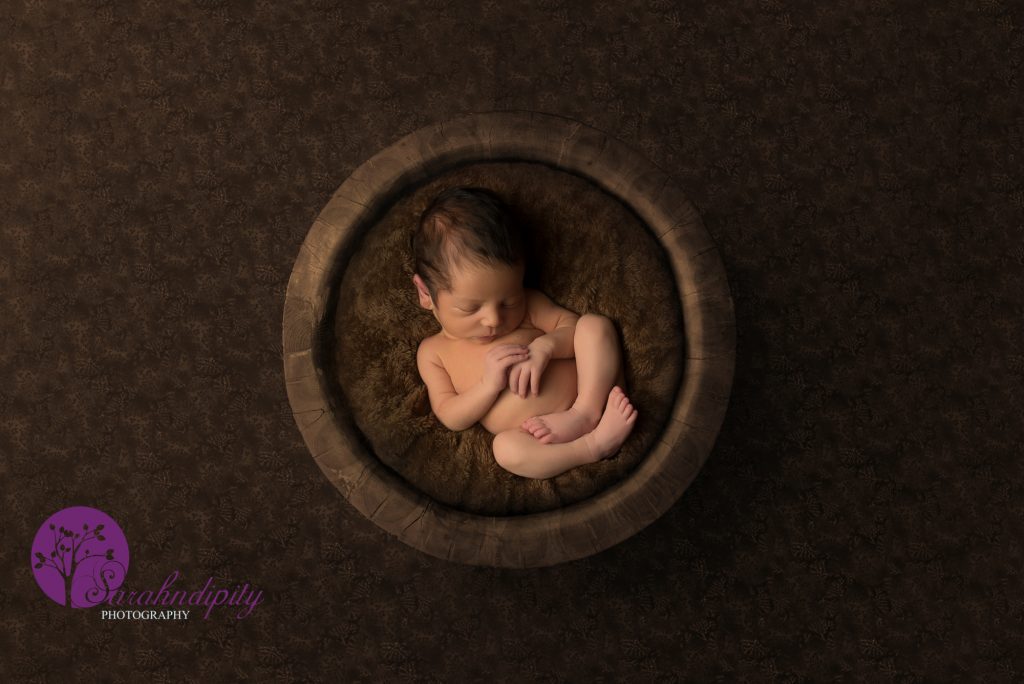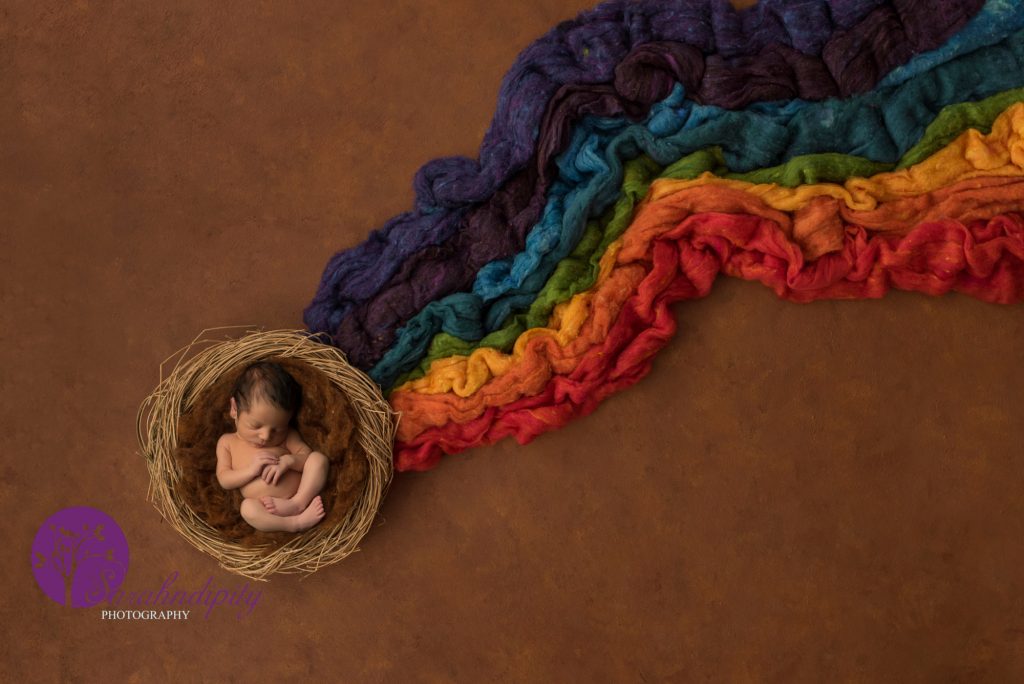 This little man visited today and he was such a perfect little model for his newborn session. Super curly and just amazing.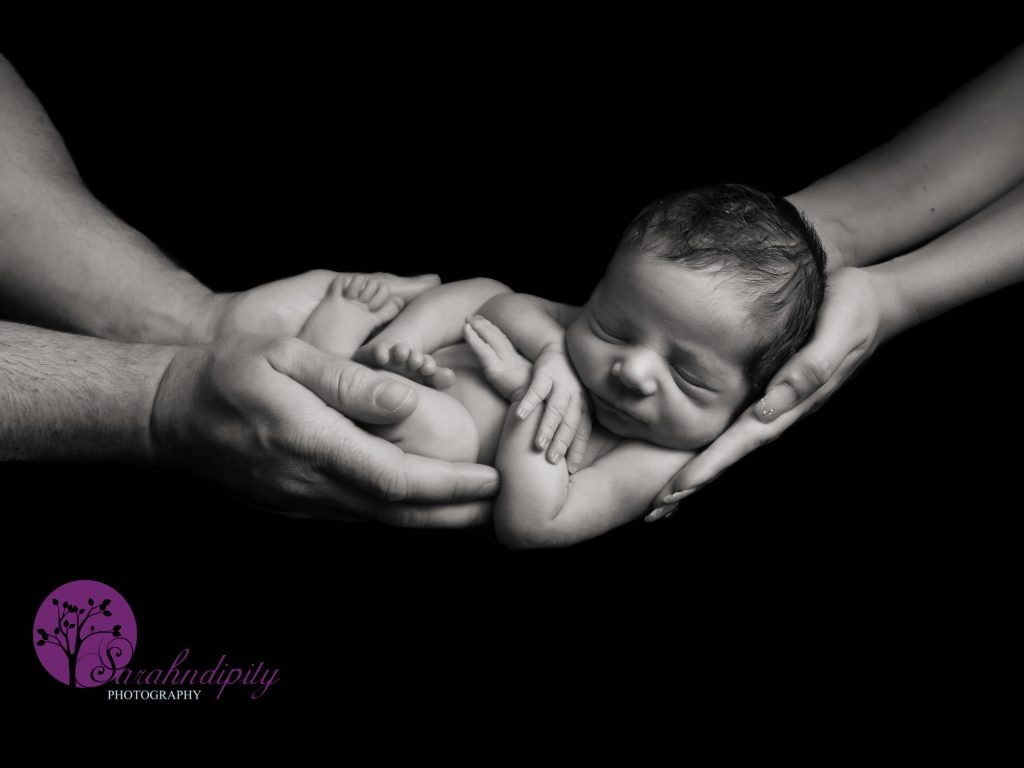 I just love these parent images of the hands and baby so simple but simply perfect.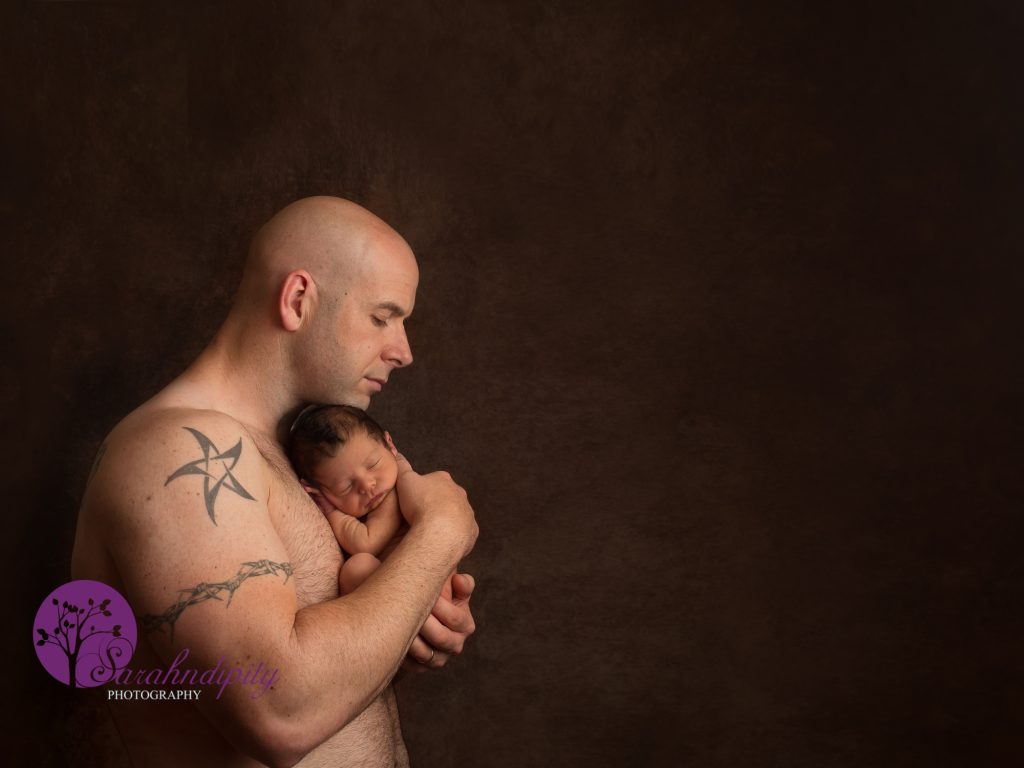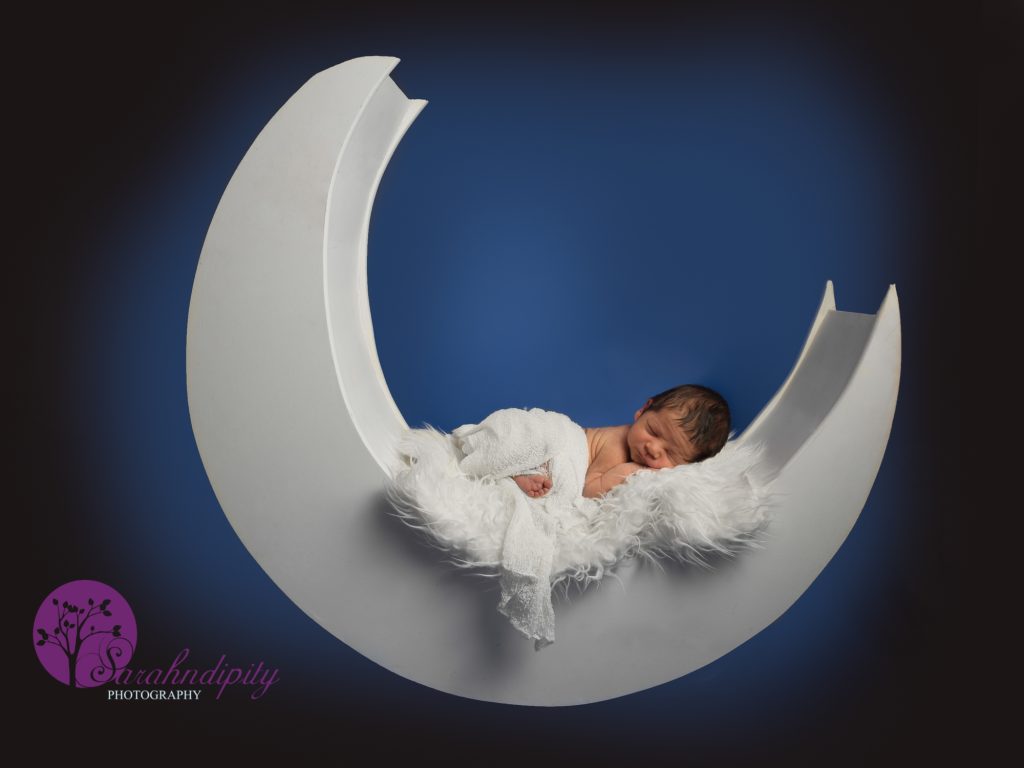 We even got some lovely awake eye's they just followed me everywhere totally taking in ever moment.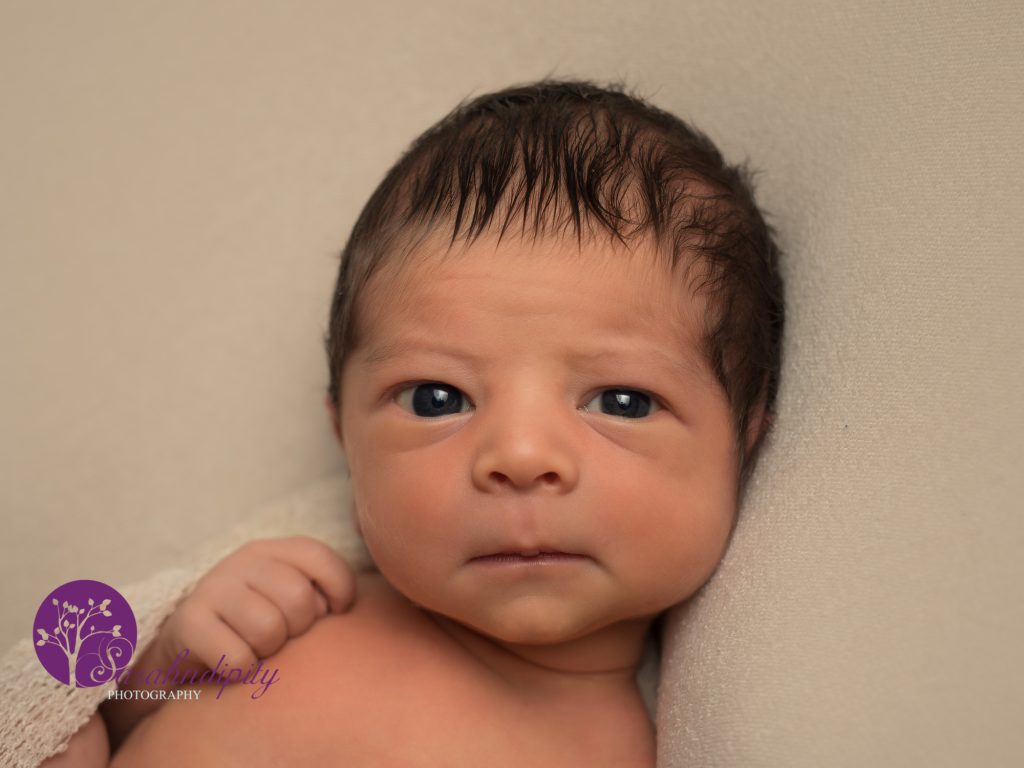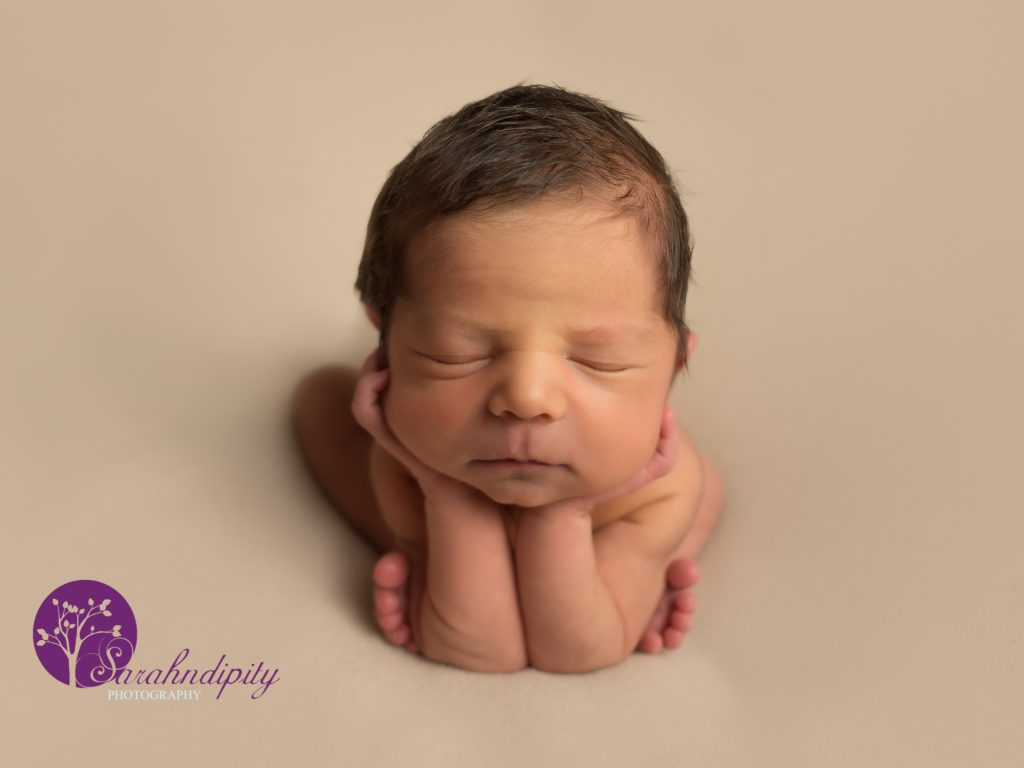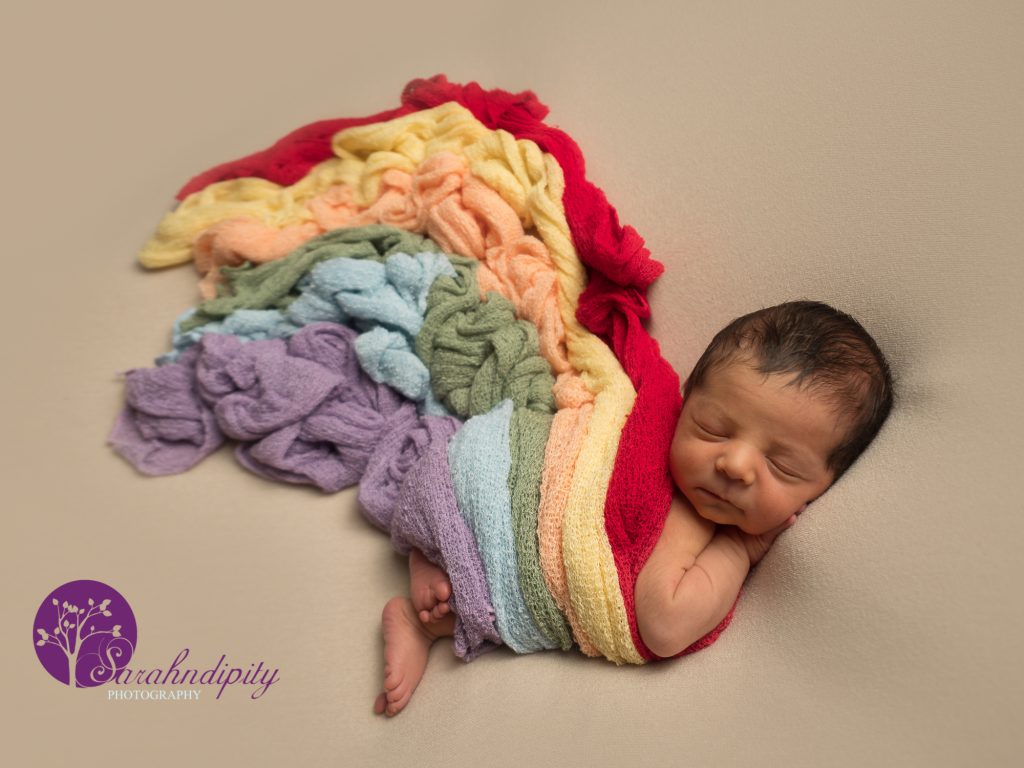 If your interested in a newborn session take a look at the prices and packages here and session information here. Drop me a message using my contact me page.