Newborn Photography
Baby Photographer Essex
Newborn Photography 11 days New Jaxon – Harlow Essex
Two and a half years ago I photographed Mason as a newborn, he brought back his new baby brother Jaxon. Both of them was total angels for the session. It did take a little while for Jaxon to get to sleep but this gave us a chance to get some amazing awake images and also some fantastic portraits of Mason too. It was a brilliant session as Jaxon feed, Mason and I played with bricks until Mason was ready, it was a great session more like old friends visiting again for pictures as well as a play date. I can't get over the similarities between them both. We also had to re create one of my favourite daddy and baby images which I took of Mason two years ago.
Newborns sessions we go at babies pace with lots of feeds cuddles and nappy changes as needed.
Here are a few of my favourite images from the session .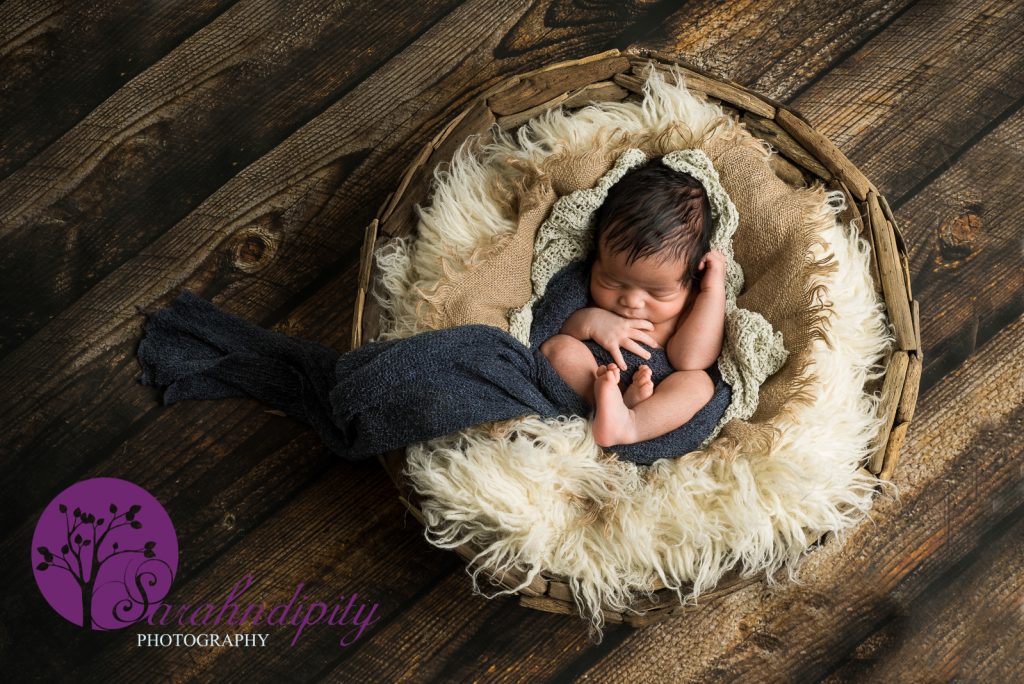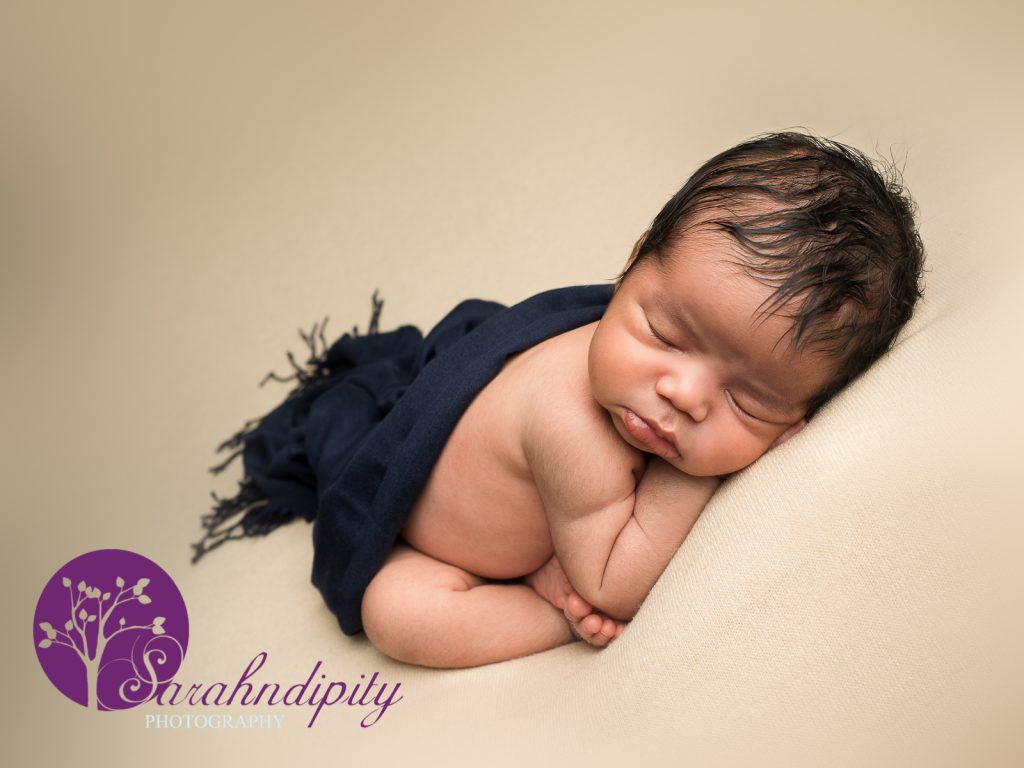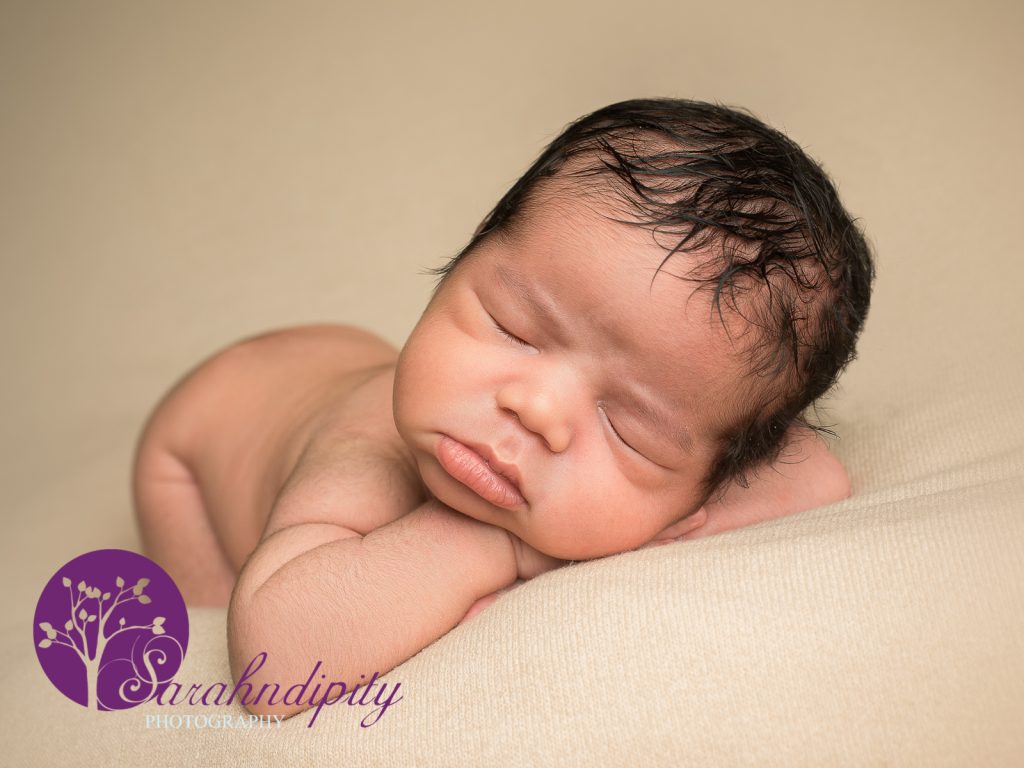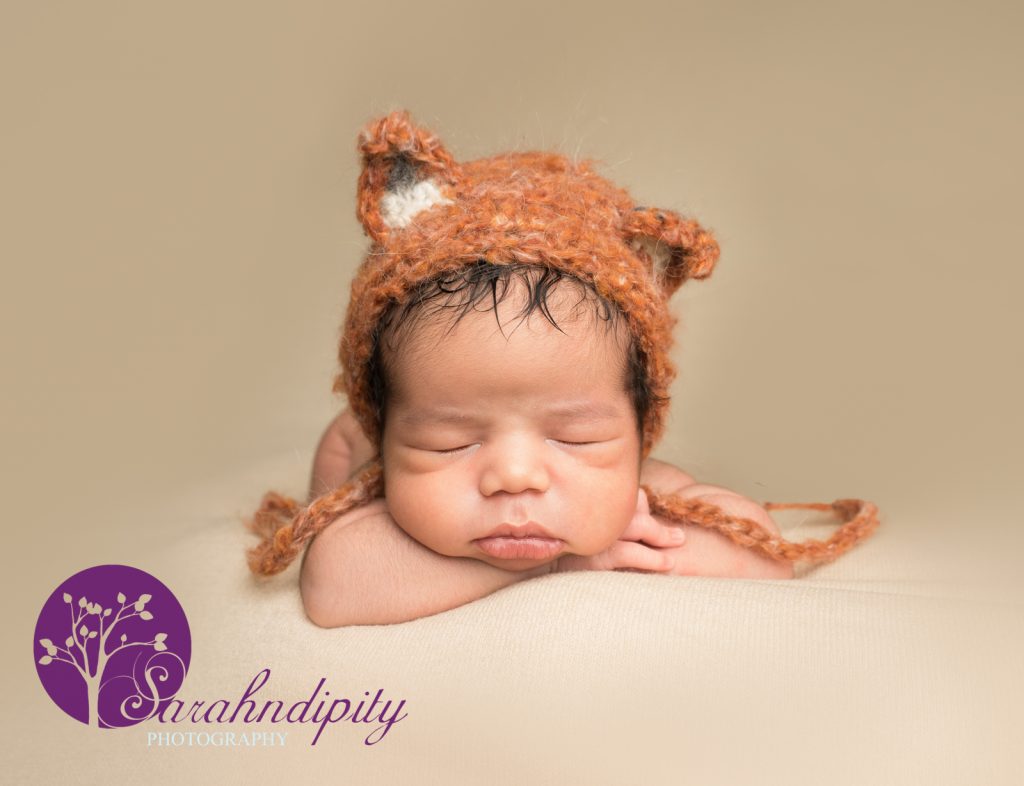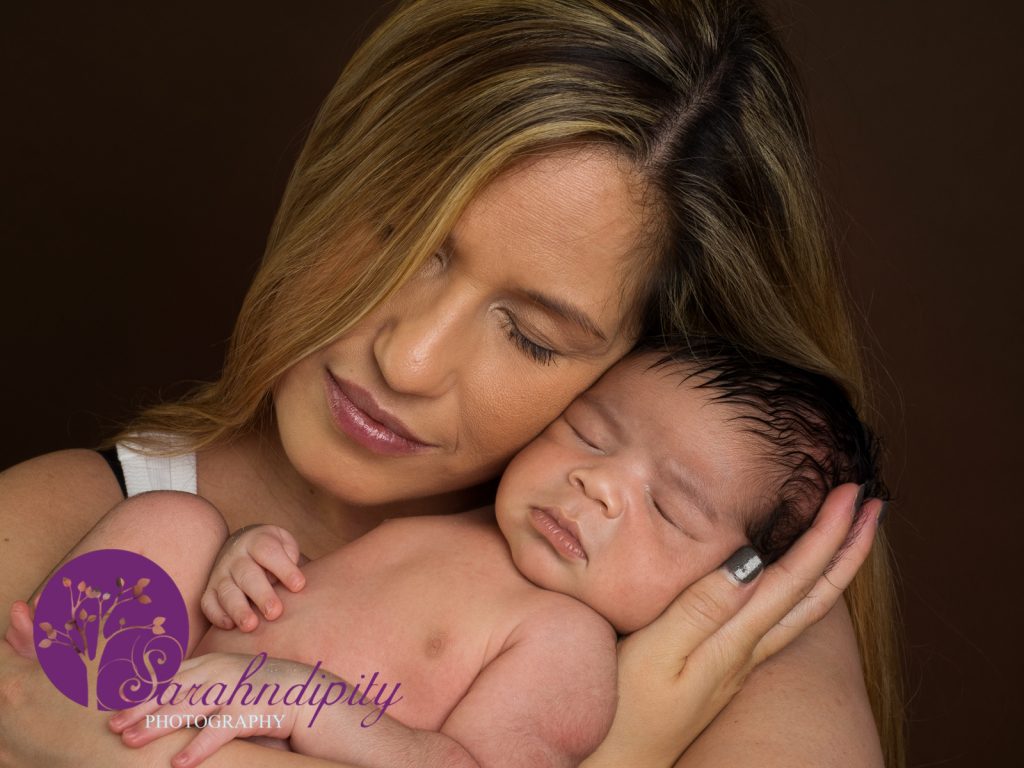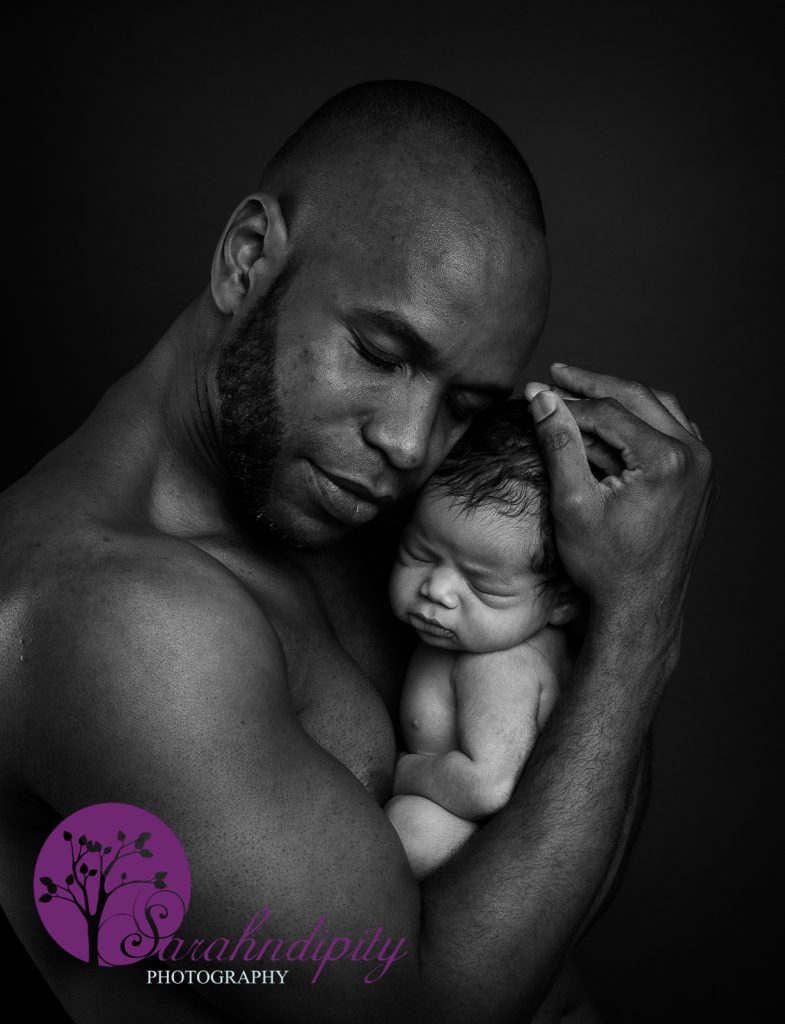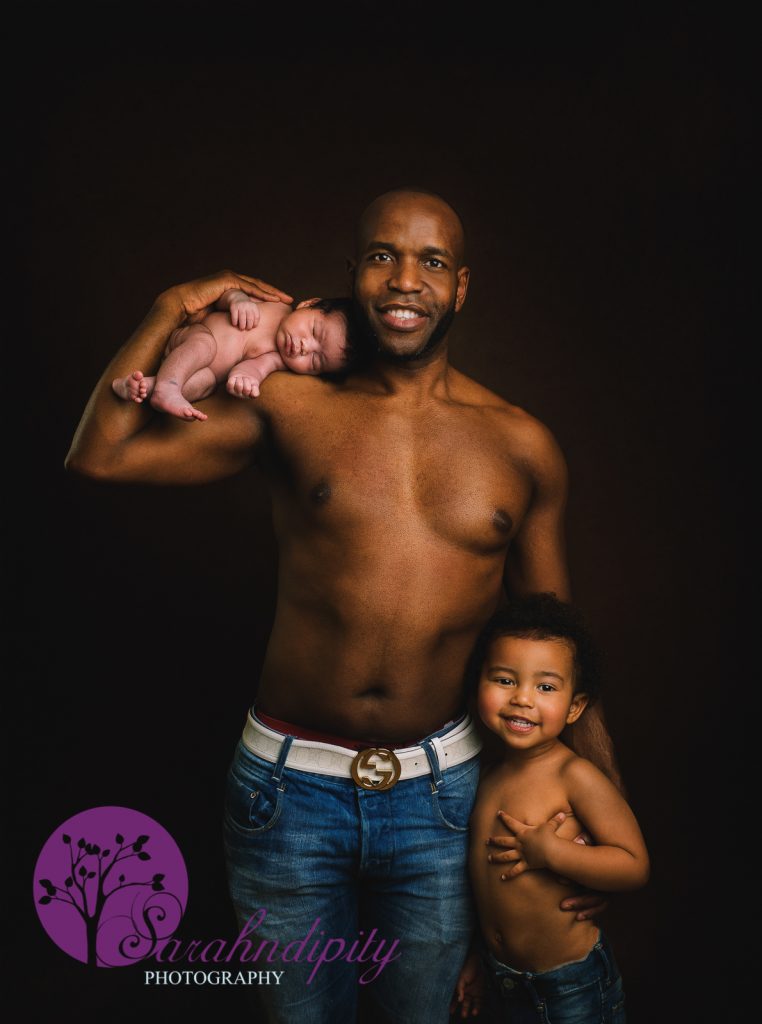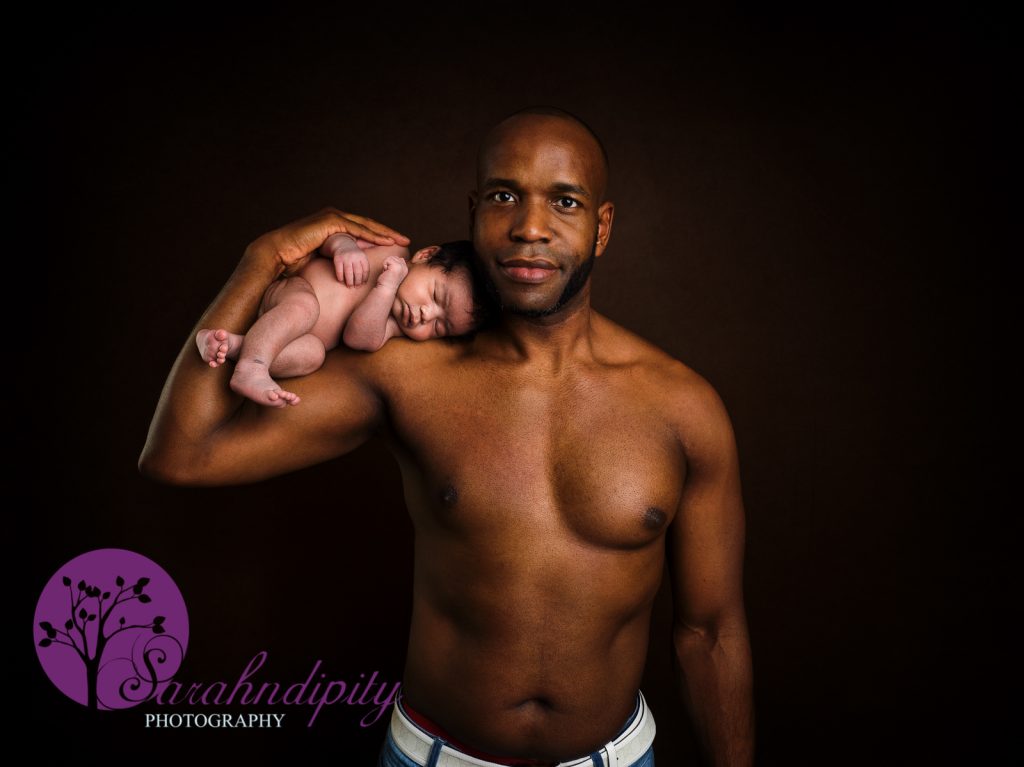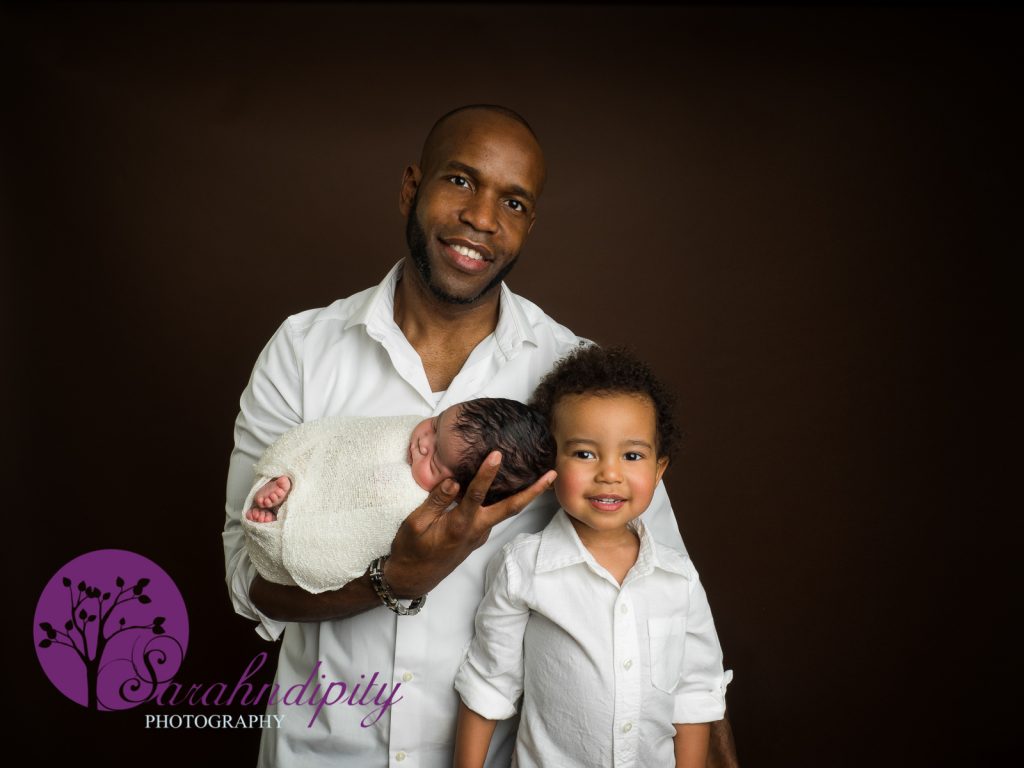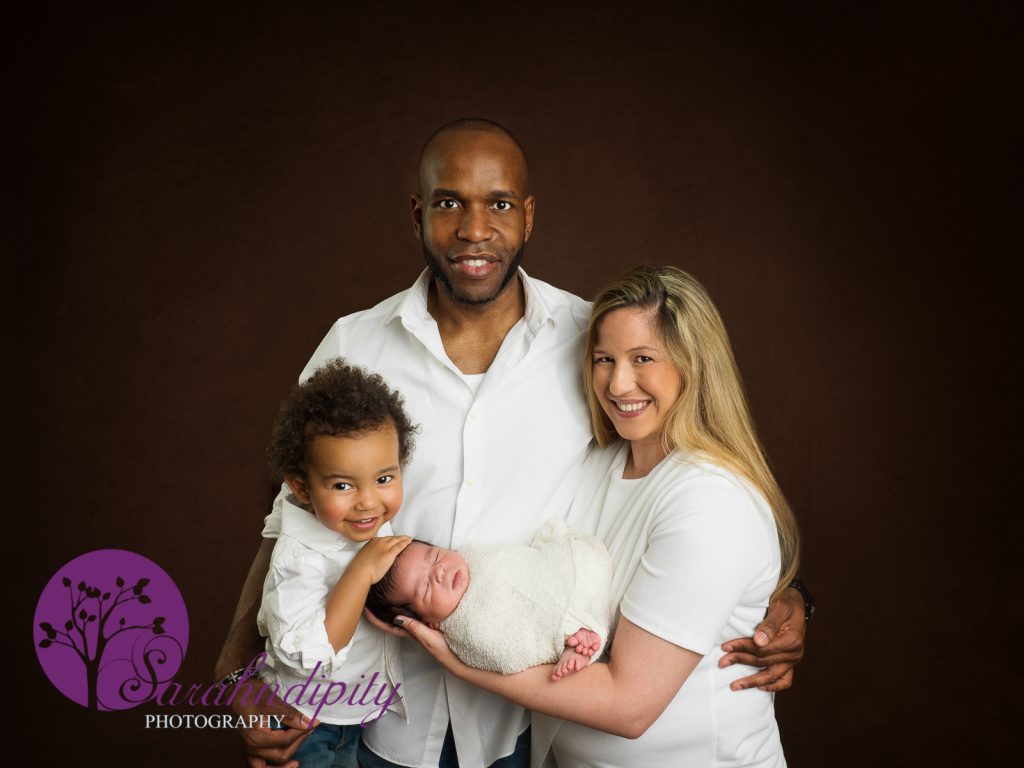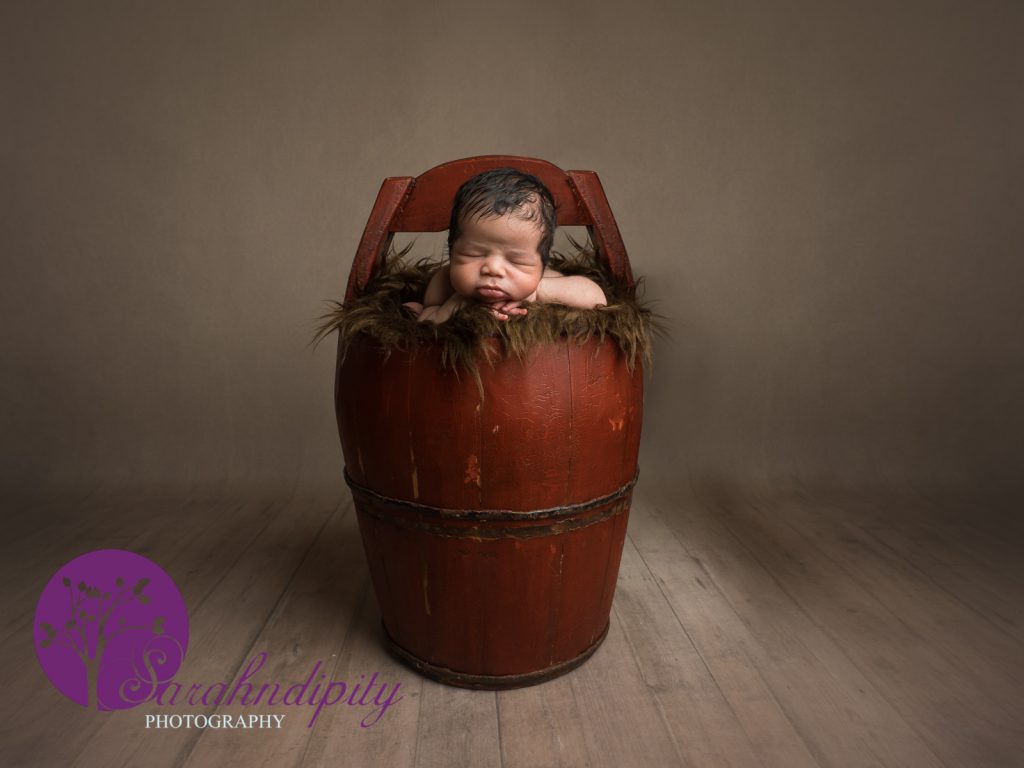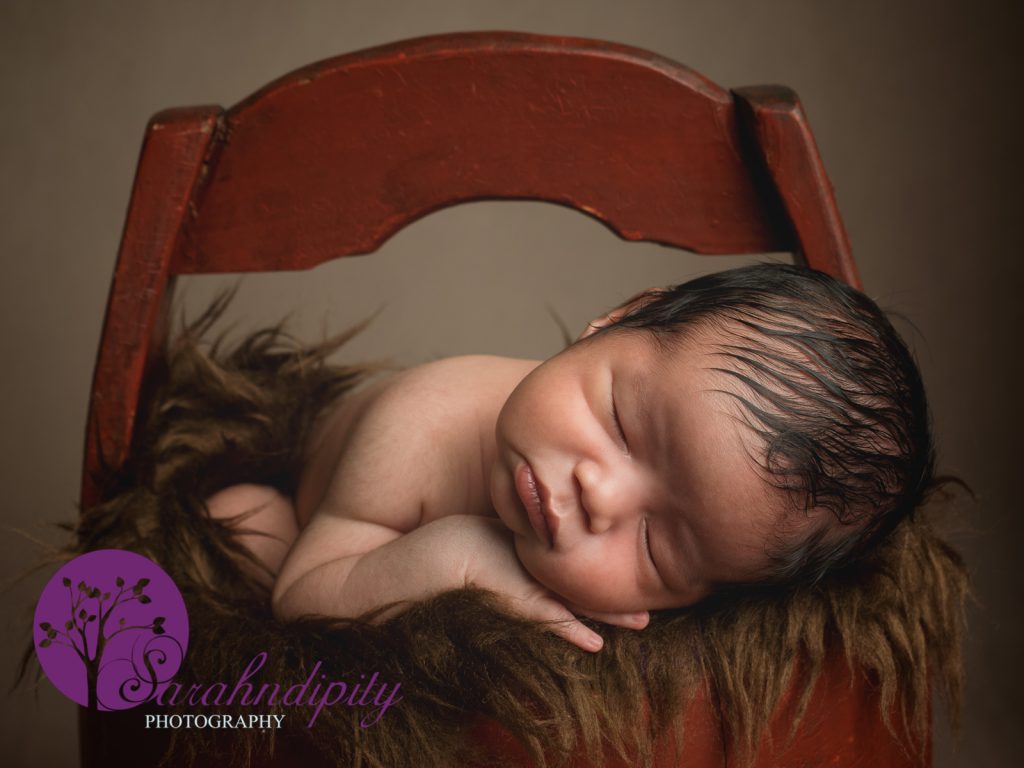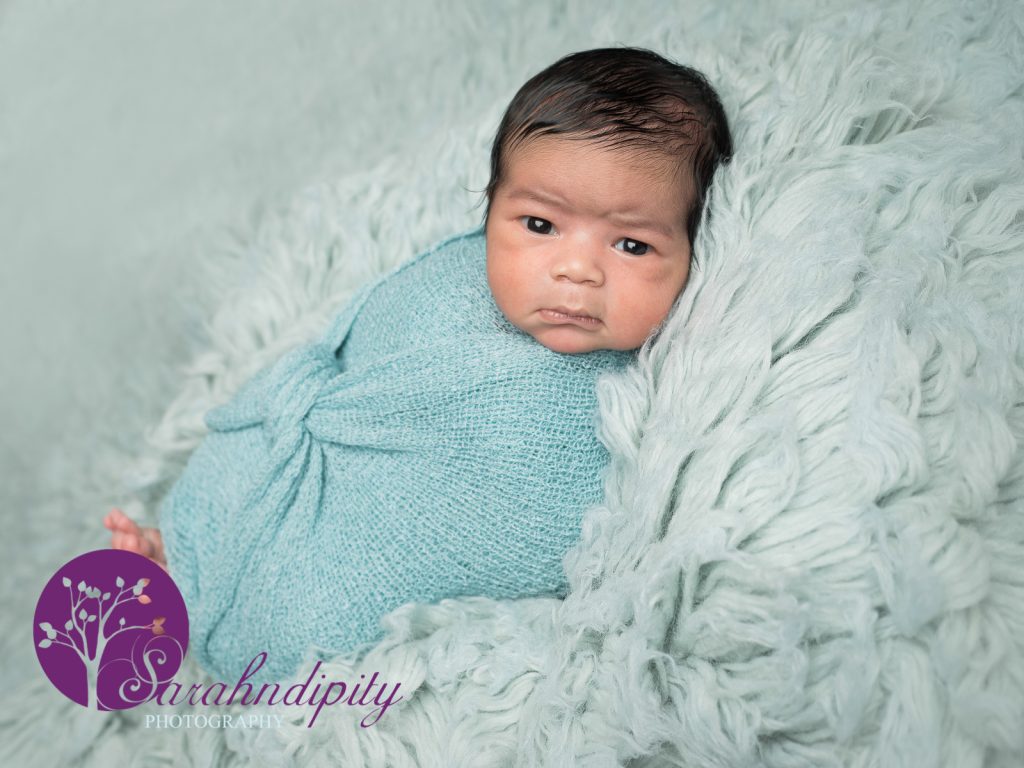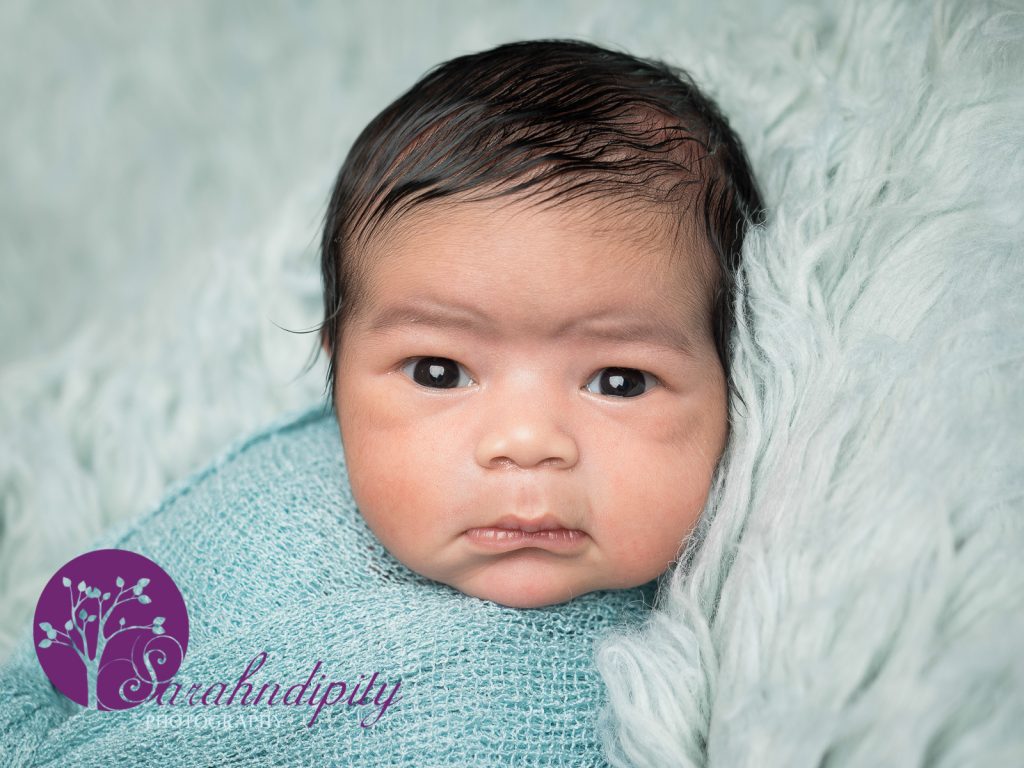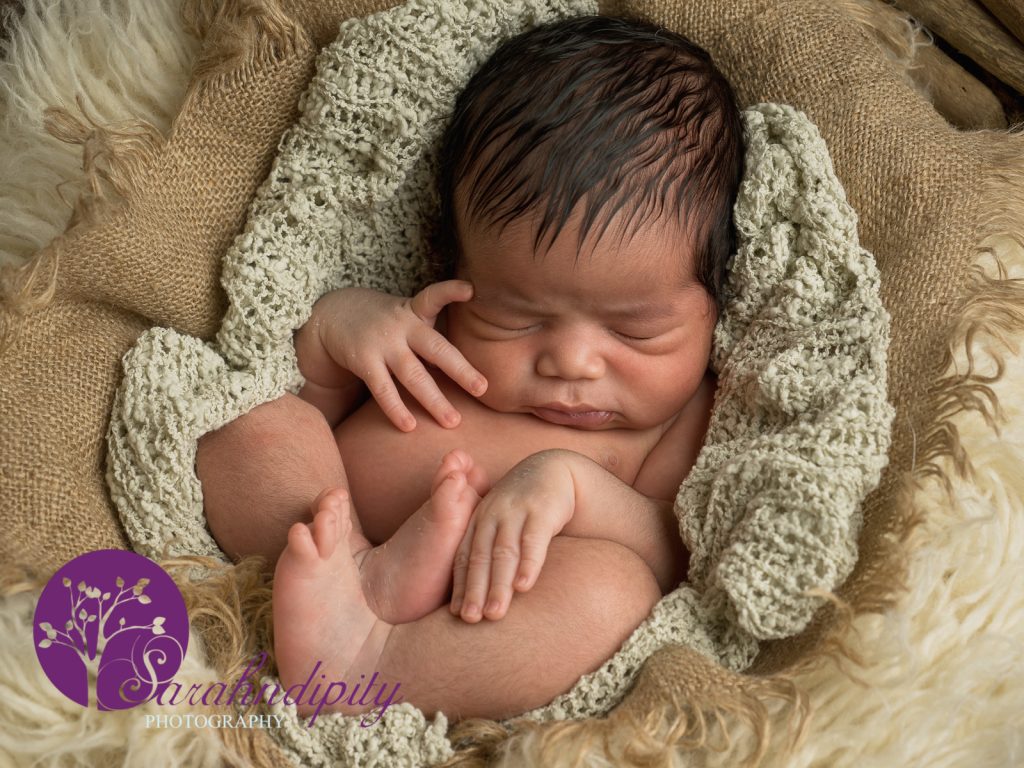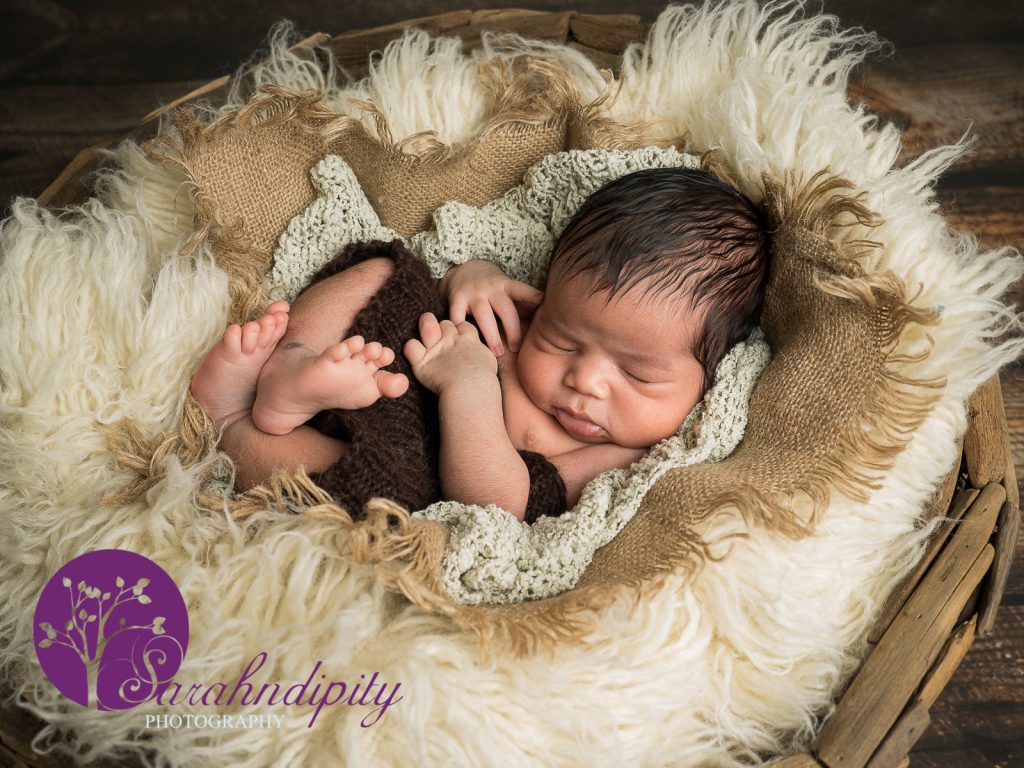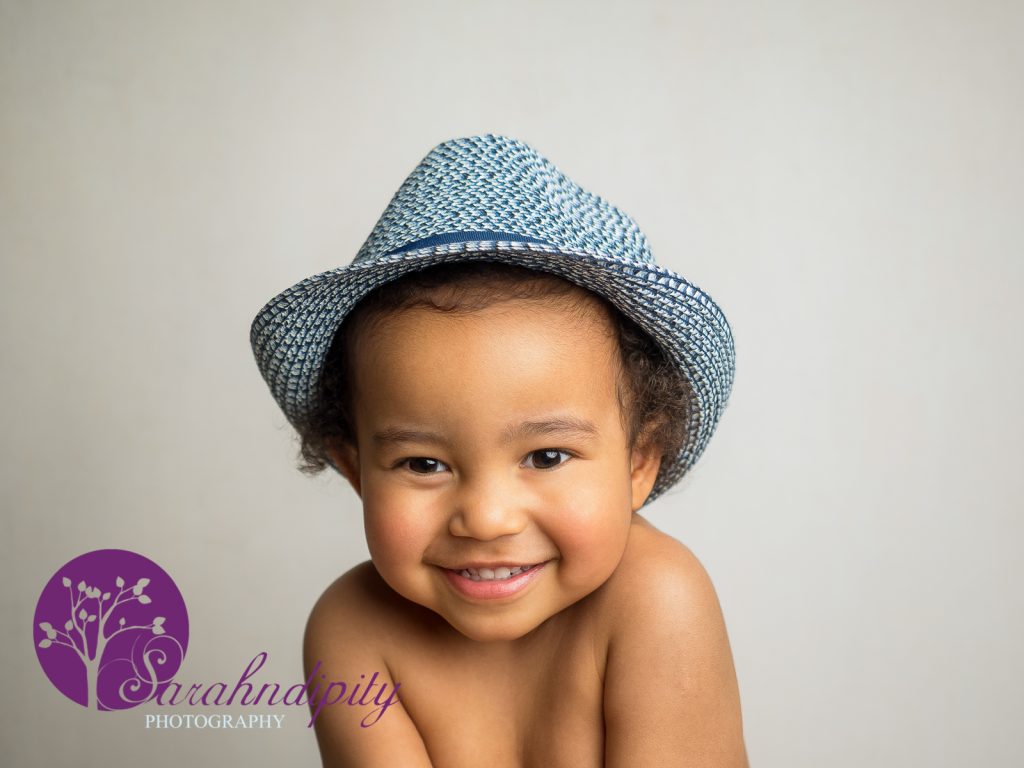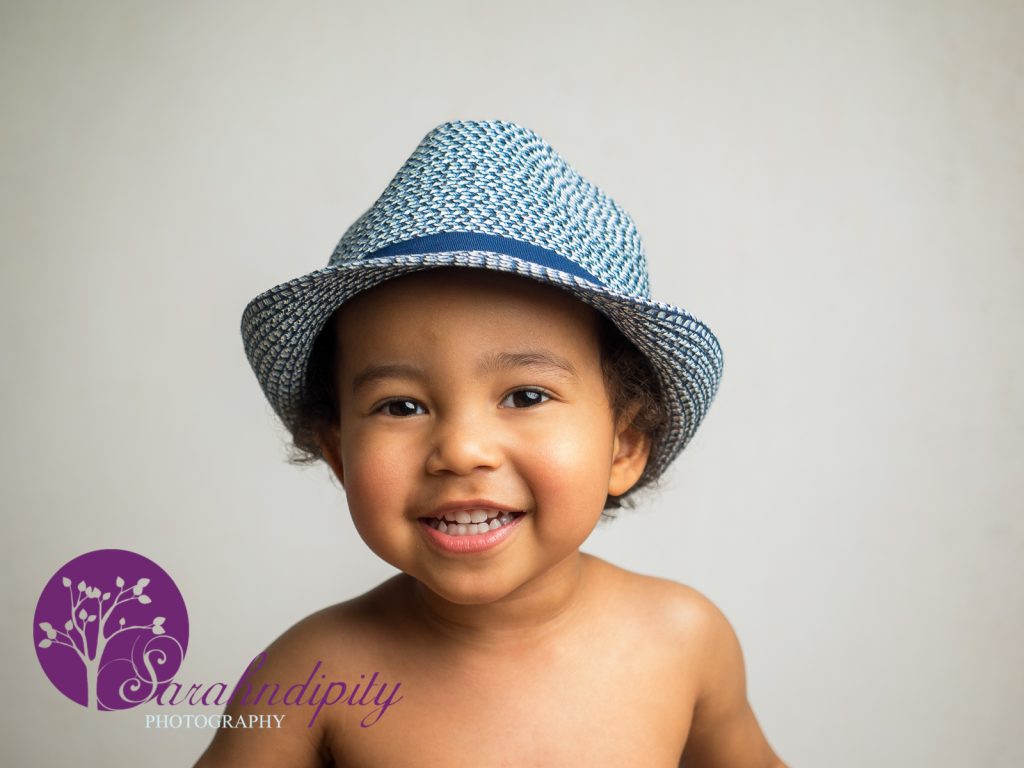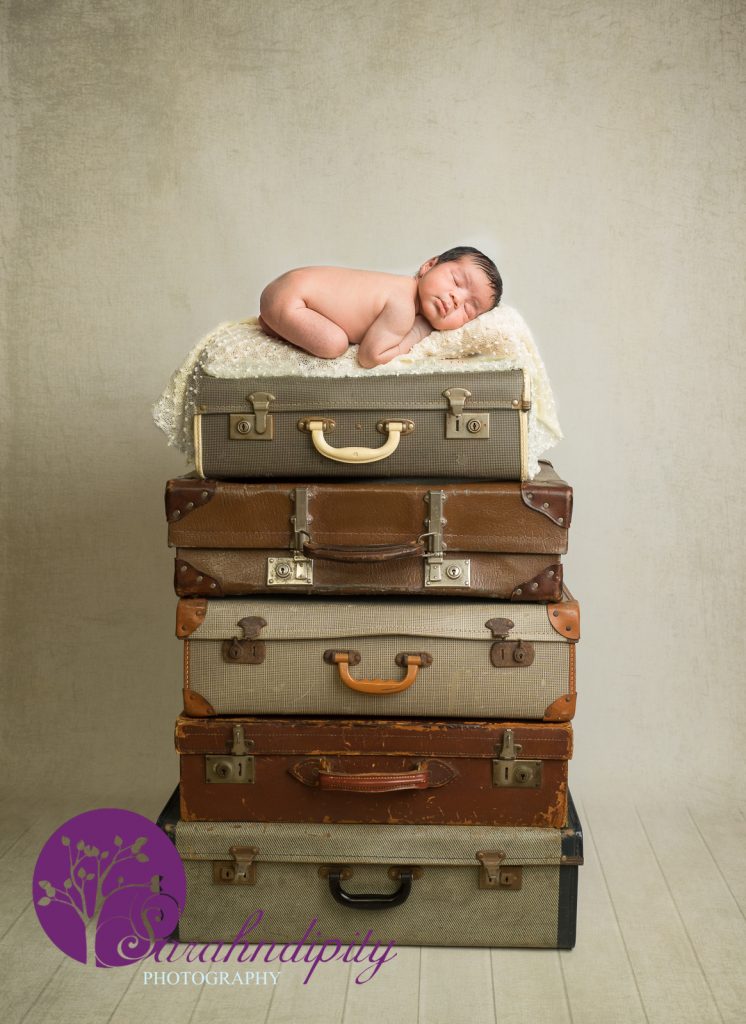 If your interested in a newborn session most people book after their 20 week scan. My prices and packages can be found here. 
Or drop me an email sarah@sarahndipityphotography.co.uk